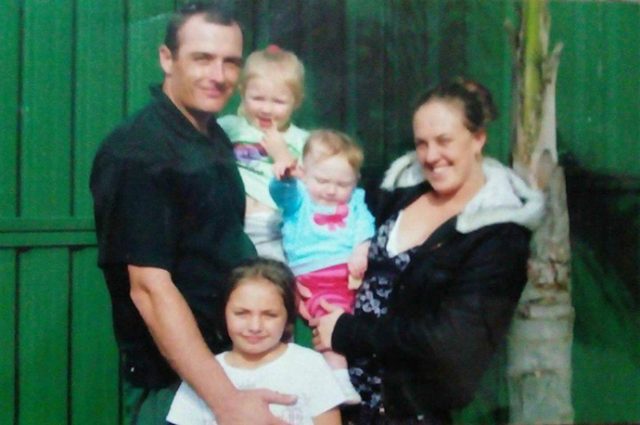 The Penrith community has done it again.
Western Weekender advertisers and readers have produced an amazing response to our story yesterday on Makayla Gordon, left an orphan after the death of her father in a motorcycle accident earlier this week.
Makayla lost her mother and two sisters in a separate car accident several years ago.
The extended family now faces the significant financial burden of paying for a funeral for Trevor Gordon, 35, killed when his motorcycle was struck by a garbage truck at Ropes Crossing on Monday.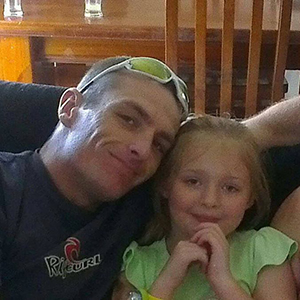 More than 30,000 people have read yesterday's story and two businesses as well as many selfless individuals from the Penrith community have thrown their support behind the family.
Belinda Erich and Donna Hildon of Supremacy Funerals and Shane Muscat from S&L Concrete are ensuring the family does not need to worry about the financial burden of funeral costs, helping set Makayla up for her next difficult chapter in life.
"When we saw the article, we just felt like we needed to help," Ms Hildon said.
"You hear about the little girl, and the tragedy, and it touches you."
Mr Muscat said there was no hesitation to help as it was "the right thing to do".
"It's not about money, it's about setting up a life for this poor little girl," he said.
Between Supremacy Funerals and S&L Concrete, the costs of the funeral will be covered. In addition, the public has donated more than $2,500 to also assist in the costs.
READ YESTERDAY'S ORIGINAL STORY HERE
Emily Newton is the Weekender's police and political reporter. Emily is also the Weekender's Senior Journalist.