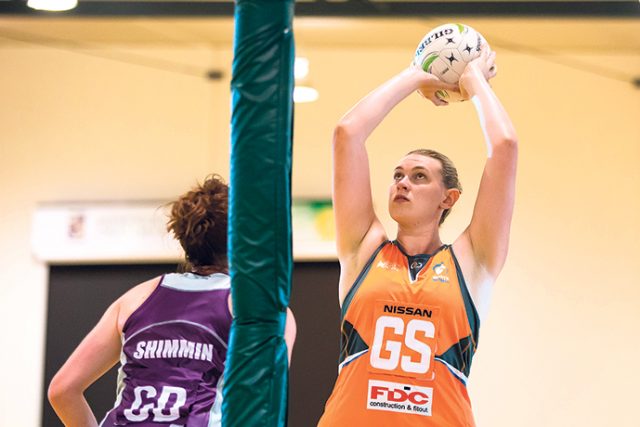 A new rivalry in Australian sport will be born this Saturday evening when new local franchise Giants Netball and the NSW Swifts do battle for the very first time.
The two Sydney-based netball clubs will go head to head in the season opener of Australia's brand new Super Netball competition.
Featuring eight Australian franchises, the Super Netball competition replaces the long-running ANZ Championship as the country's top netball league.
Speaking with the Weekender, Giants goal shooter Kristina Brice said she's looking forward to creating a fierce rivalry with the Swifts.
"We're hoping it'll be similar to Swans v Giants in the AFL," she said.
"Hopefully we'll get plenty of fans coming to watch as it's going to be new and exciting for them as well."
With major broadcasting deals with Channel Nine and Telstra, the Super Netball competition is set to finally put the popular participation sport on the map once and for all.
"The broadcast opportunity certainly gets the sport out there," Brice said.
"The AFL Women's competition has been really successful with crowds and on TV, so hopefully we can have that same success when we start this weekend."
Making the start of the competition even more exciting for the 22-year-old is the fact that she's returning home to Sydney after a number of years plying her trade with the Adelaide Thunderbirds.
A junior with the Hassall Grove Netball Club in the Mount Druitt District, Brice took out the ANZ Championship Best New Talent award in 2016, but said the opportunity to come home was one she couldn't pass up.
"I had a really good season last year with Adelaide and a number of offers came through but I decided that the Giants would be the best option for me all round," she said.
"Adelaide gave me so many opportunities, I was down there the last two years but nothing is better than being able to play back home."
Brice's support network will be front and centre when she takes to the court at 5pm tomorrow evening at the Sydney Olympic Park Sports Centre.
"There's so many people that said they can't wait to watch me play," she said.
"It was harder when I was in Adelaide last year because I only got to play one game in Sydney, so they're all looking forward to watching me play."
Meanwhile, Penrith Netball junior and St Clair local Paige Hadley will act as vice captain for the opposing NSW Swifts side this season.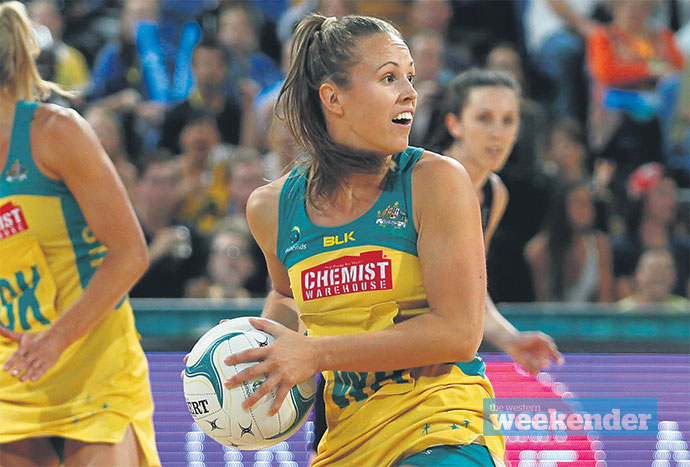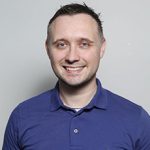 Nathan Taylor is the Weekender's Deputy Editor and Senior Sports Writer. He also compiles the weekly Chatter on the Box TV column. Nathan is an award-winning journalist, who has worked at the Weekender for nearly a decade.