Local seniors had their chance to discuss issues that are important to them at a special forum hosted by Lindsay MP Emma Husar earlier today.
The forum saw over 100 local seniors attend and over 30 age-service providers, government agencies and community groups take part.
Ms Husar and Shadow Minister for Ageing, Julie Collins, heard about the issues that are affecting Lindsay's aged citizens the most.
Ms Husar said the turnout for the forum at St Marys was amazing.
"I'm the proudest member of parliament and today is a testament to the members of Lindsay with the turn out to this forum," she said.
"Forums are about hearing from the residents and listening to what they have to say.
"These providers have come to share their services with us and are offering great support while doing so."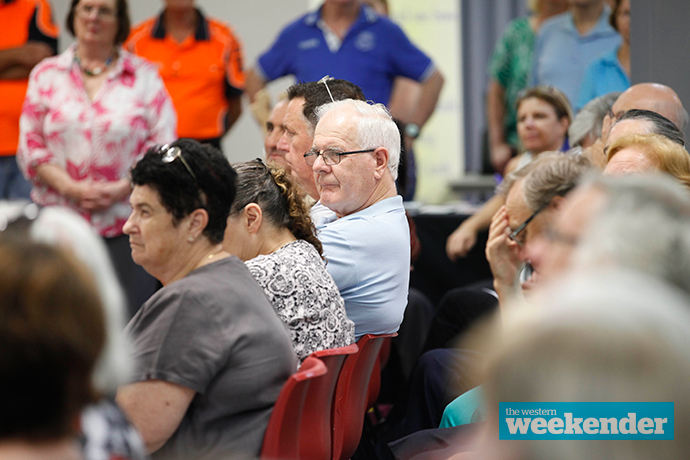 Many of the local senior citizens in the forum asked questions relating to their concerns, with a big focus on health.
Increased private health premiums, gym classes tailored to the elderly, and tailored health insurance policies were among the commonly asked questions at the forum.
Ms Collins said it's about supporting the ageing community the right way.
"The services they need in the local community are here when they need them," she said.
"It's all about aged Australians living longer, healthier lives and contributing to society the way they want to. Many of them may want to work over 65-years-old, many will be volunteering, and many like to be active in their local community.
"It's really important they have access to the services like some of those that are here today."