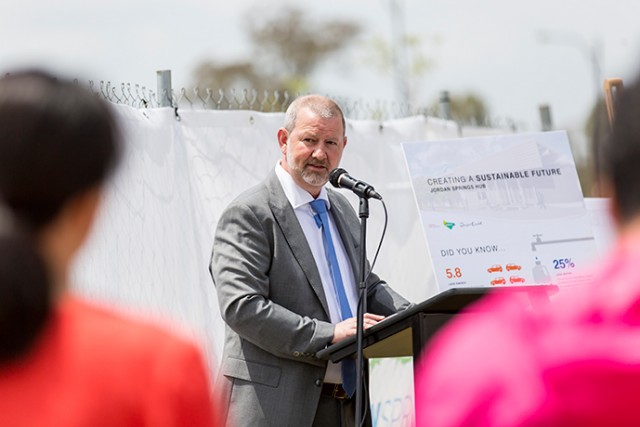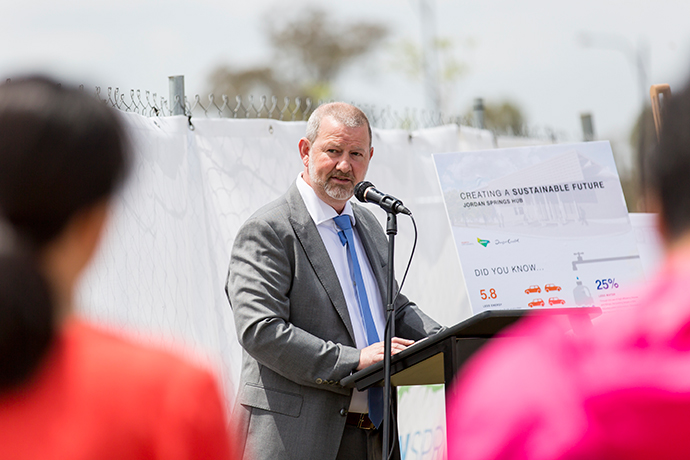 Penrith City Council is hosting an event to acknowledge the anniversary of the national apology to Australia's Aboriginal and Torres Strait Islander people.
The Apology was made in relation to past laws, policies and practices which have impacted on Australia's First Nations Peoples, and particularly members of the Stolen Generations.
"The event presents an opportunity to acknowledge how far we have come in our journey since that historic day, and to discuss the issues we still face – both old and new," Penrith Mayor John Thain said.
"In the spirit of the apology made nine years ago, this event is a powerful reminder that our community's future is shared between Aboriginal and Torres Strait Islander and non-Aboriginal and Torres Strait Islander peoples, and that our future is brighter because of it."
The event will be held on Monday, February 13 from 11.15am-12.30pm, in the upper lounge of Penrith Library, 601 High Street.
It is free and open to all members of the Penrith community.
Please RSVP for catering purposes, to Council's Aboriginal Liaison Officer Carolyn Gartside on (02) 4732 7853 or at [email protected].