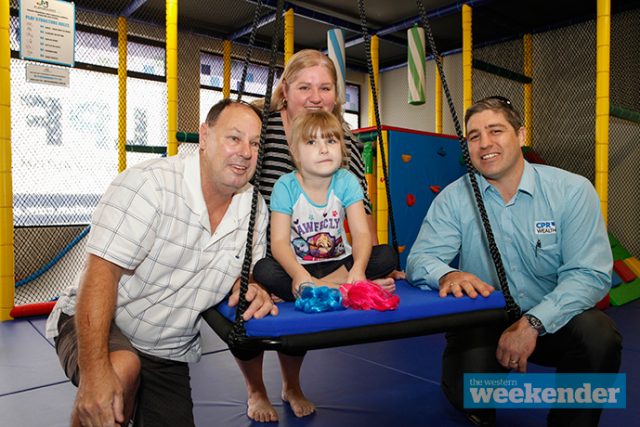 The team at the Luke Priddis Foundation in Penrith proudly unveiled their brand new state-of-the-art sensory integration learning space on High Street this week.
A long time in the making, the project was made possible by Penrith Lions Club, Australian Lions Foundation and Bondi Lions Club, with the Penrith branch donating a whopping $18,000.
On hand to help show off the new space was Penrith resident Maddison Fellowes, who was the first child at the Foundation to receive therapy just over three years ago.
"This space is absolutely amazing – Maddison can come in here and play while getting her therapy at the same time," Maddison's mum, Kelly said.
"The Foundation is just brilliant – the support from the team over the last few years has been amazing and I can't thank them enough."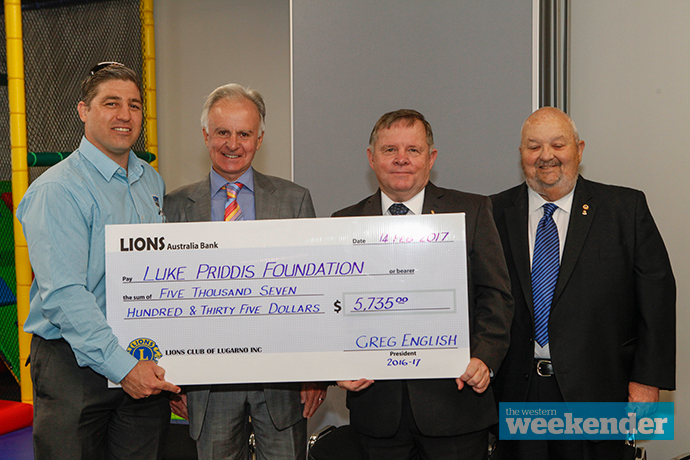 General Manager of the Foundation, Tamara Van Antwerpen, told the Weekender it's a dream come true to see the room up and running.
"It's quite overwhelming," she said.
"I made a personal commitment from myself and my own family's experiences as well as my position at the Foundation to make this happen – without the community it wouldn't have happened. It's an emotional time that's for sure."
The Foundation aims to help families and children who have Autism with over 500 families seeking help from the team on a regular basis.
The room will be used to hold both group and individual therapy sessions.