Penrith has marked the anniversary of the national apology to Australia's Aboriginal and Torres Strait Islander people, with a special family reunion taking place at Penrith City Council today.
The historic apology was made nine years ago in relation to past laws, policies and practices which have impacted on Australia's First Nations Peoples, and particularly members of the Stolen Generations.
The two guest speakers invited to help mark the occasion at Penrith City Council, Janice Kennedy and Peter Brown, met for the first time during today's event and realised they're actually related.
Ms Kennedy is Mr Brown's Aunty.
They described today's anniversary event as a very emotional time.
"It's an absolute pleasure and was unexpected but we're so happy," Ms Kennedy said.
The 74-year-old, who is originally from Kempsey on the mid north coast, was at the event to share her story.
"I was taken from my family at just 13-years-old," she said.
"I was taken to an orphanage near Taree and was taken from my Aunty and sister."
Ms Kennedy made several escapes over the years back to her home town but the Aboriginal Protection Board continued to take her away.
From the late 1950's Ms Kennedy was taken to Sydney twice to work as a servant.
During her time away on the second occasion, both Ms Kennedy's sister and Aunty died. She never saw them again.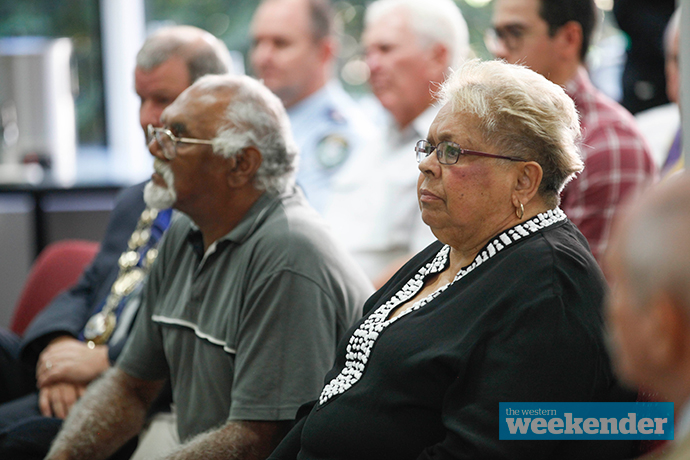 "I met the man who became the father of my six children; he gave us a good life and was a hard working man until he died in 1988," she said.
"I'm here today because of the strength of my family and support from them; I'm here because of me and my determination."
Ms Kennedy currently volunteers at the Aboriginal Catholic Ministry.
Penrith Mayor, Councillor John Thain said it's an extremely important day and important to acknowledge.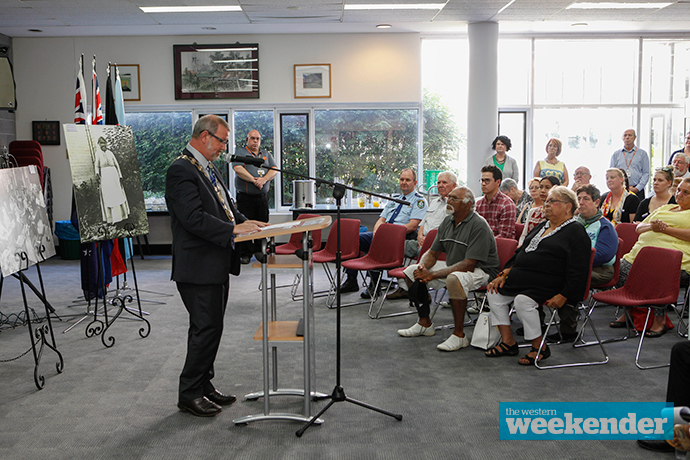 "The event presents an opportunity to acknowledge how far we have come in our journey since that historic day, and to discuss the issues we still face – both old and new," he said.
"In the spirit of the apology made nine years ago, this event is a powerful reminder that our community's future is shared between Aboriginal and Torres Strait Islander and non-Aboriginal and Torres Strait Islander peoples, and that our future is brighter because of it."