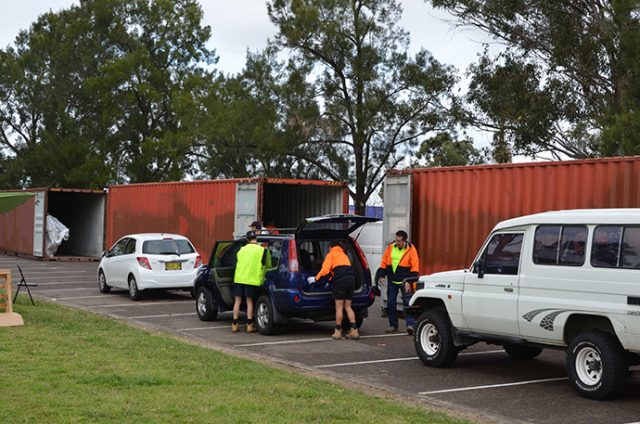 Grab your old, broken and unwanted electrical items and bring them down to Jamison Park for Council's Electronic Waste Drop-Off Day.
Electrical waste can be recycled for free from 9am – 3.30pm on Sunday, February 19 at Jamison Park, South Penrith. Entrance to the drop-off day is via Jamison Road.
Simply pack old televisions, computers, small kitchen appliances, stereos, mobile phones and other electronic waste in your car or trailer. The friendly staff will unload the items for you.
Penrith Mayor John Thain said the drop-off day is a great initiative and praised residents for their commitment to recycling.
"Council runs this event twice each year and collects over 100 tonnes of electronic waste which is disassembled, sorted and recovered for recycling. Our Waste Services team have worked hard to improve the process, so it's as quick and easy as possible for residents," Cr Thain said.
"While the amount of electronic waste has reduced over the years in other Local Government Areas, we're consistently collecting 50 tonnes at each drop-off day
"That tells me that our residents are highly committed to our environment and appreciate having an opportunity to recycle their various electronic items, rather than just dumping into landfill, which is a great outcome for our City."
"If your home has electronic waste sitting about, I encourage you to take it along to this event."