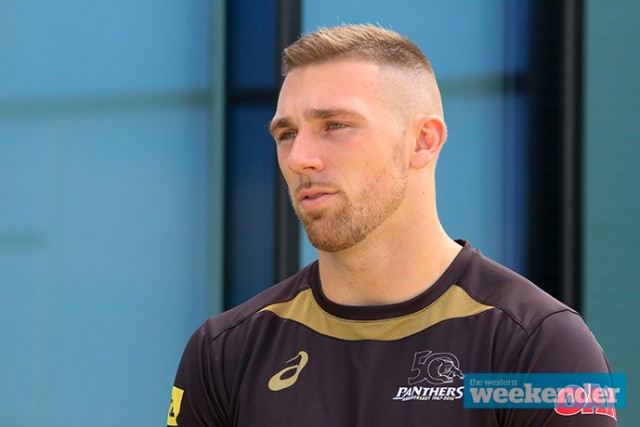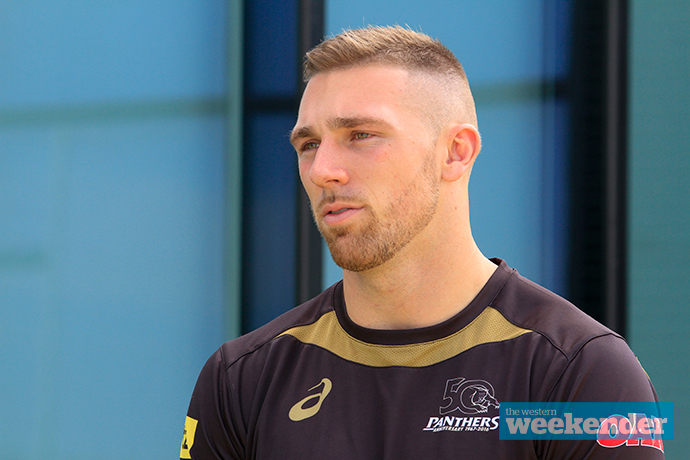 The woman who posted "revenge porn" and made death threats on social media to Panthers rugby league star Bryce Cartwright has had her charges dismissed in court.
Cartwright's former girlfriend, Brittany Hura, fronted Penrith Local Court on Friday for a Section 32 application, with Magistrate Georgia Knight finding in the 25-year-old's favour.
Hura was charged in December with 'intimidate with intent to fear' and 'use a carriage service to menace/harass or offend' after posting a number of serious threats targeting the NRL player on Facebook.
While Magistrate Knight said it was impossible to overlook the fact Hura was "labouring under a mental health condition at the time", she didn't accept the offences were "quite as impulsive" as the defence made out.
She said Hura had to "go to the trouble" of making the video, uploading it and the photos and then took time to go back and caption them, which she found was done to inflict "ultimate humiliation" on the high-profile sportsman.
"Her intention was to do maximum damage to him and his reputation," Magistrate Knight said.
"She could have simply sent the death threats by text," she added.
A clinical psychiatrist report tendered to the court concluded Hura was suffering from an adjustment disorder and severe depression and anxiety at the time of the offence, compromising her ability to make sound judgments, the court heard.
"Although these are extremely serious matters… threats of harm and death on Facebook for all to see… I will ultimately deal with it under the Act," Magistrate Knight said.
She was critical of online users, especially young people, taking to social media to air their grievances.
She said "revenge porn" and the sharing of intimate photographs was a "prevalent type of offending", but one of deep mistrust.
"The offence involved the abuse of the power that social media gives everyone these days," she said.
Hura was discharged into the care of her mother and is subject to a two-year community treatment plan as well as a two-year AVO precluding her from contacting Cartwright or coming within 250 metres of where he is known to live or work.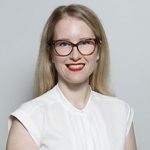 Alena Higgins is the Weekender's Senior News Reporter, primarily covering courts and Council issues.