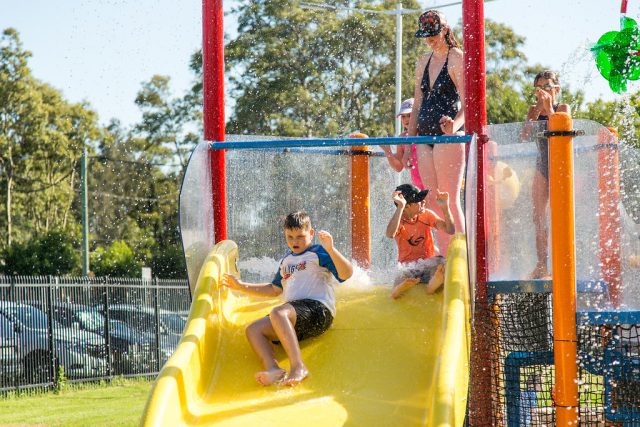 Today is officially the hottest day ever recorded in Penrith.
The Bureau of Meteorology recorded a temperature of 46.9 degrees around 3.30pm this afternoon, surpassing the previous record of 46.5 degrees set in January 2013.
Today was already the hottest February day on record, with the 45.0 degree mark passed by 3pm.
The extreme weather has caused the cancellation of events right across Penrith and wider Sydney.
All Grade Cricket was cancelled, while most junior sports associations made the sensible decision to call off the day's events.
Racing at Randwick has been re-scheduled and will now run on Monday.
The day started off warm but between 12.30pm and 1.30pm temperatures rose by some six degrees, and have been steadily increasing since then.
Power is coping at the moment but there are fears that the demand on the network will be too high by late this afternoon.
However, the air conditioning on the top level of Westfield Penrith is having serious issues with reports that Big W "is like an oven".
Areas usually full of people on weekends – such as the Great River Walk, Jamison Park and dog parks – are strangely quiet as people choose to stay inside in air conditioning.
Zoo Fitness has opened its doors to the public so those who train outside can opt for cooler conditions inside instead.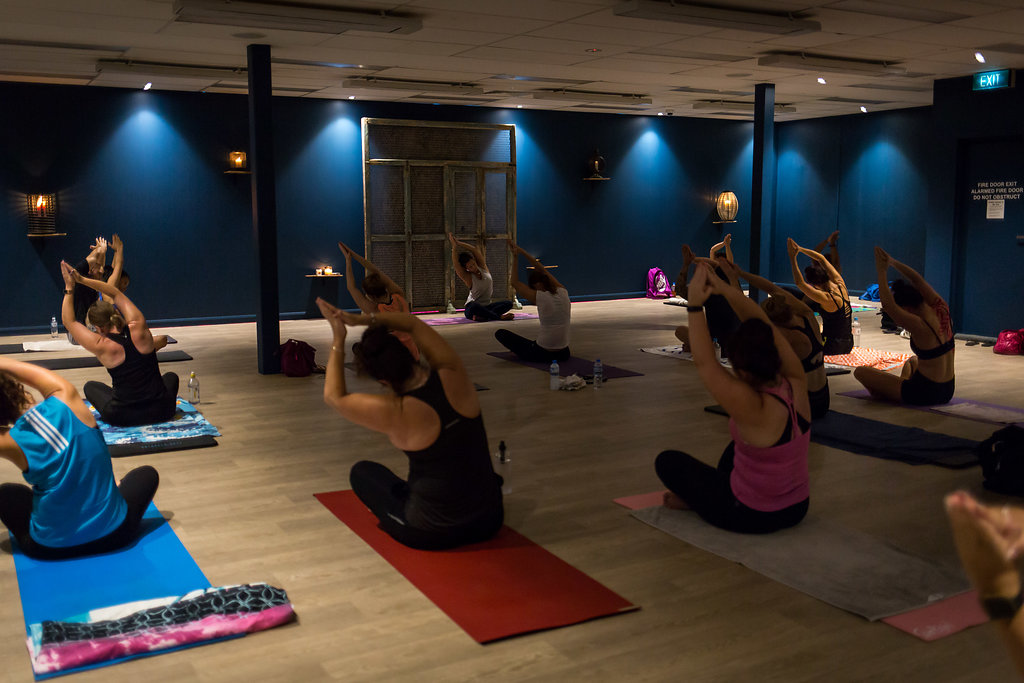 A cool change is expected this afternoon and in some welcome news, tomorrow is not expected to be as hot as first predicted with a top temperature of 37 degrees predicted.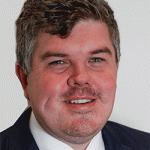 Troy Dodds is the Weekender's Managing Editor and Senior Writer. He has more than 15 years experience as a journalist, working with some of Australia's leading media organisations.