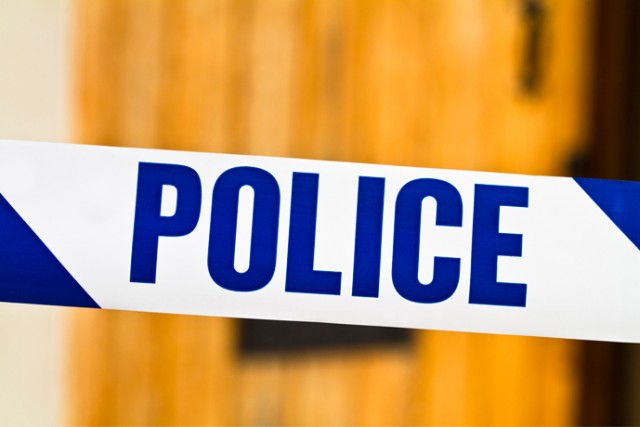 A man has been charged after a break-in at Glenmore Park this morning.
Emergency services were called to the home on Glengarry Drive about 5.45am today.
They located a 70-year-old man and 66-year-old woman, who were home at the time.
They had sought refuge in another room in the house and raised the alarm.
A 19-year-old man, who was not known to the occupants, was arrested at the scene and taken to Penrith Police Station.
He was charged with enter enclosed land and destroy or damage property.
He was granted conditional bail to appear at Penrith Local Court on February 27.