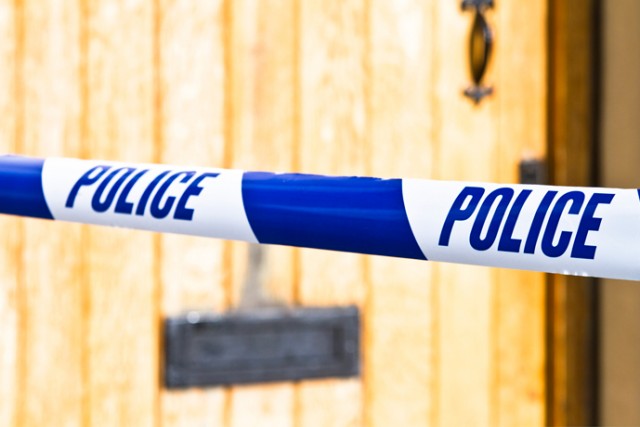 Police are appealing for witnesses after an aggravated break and enter at Kingswood yesterday.
About 10.45am on Tuesday, a woman, aged in her 60s, was alone in her home on Edna Street, Kingswood, when a man broke in.
"The woman confronted the man and there was a short struggle and he ran off toward First Street, Kingswood," a Police spokesperson said.
"Officers from St Marys attended and established a crime scene. A search was undertaken but the man was not located."
Investigators would like to speak with a man who may be able to assist with their inquiries.
He is described as being approximately 180cm tall and was wearing a white t-shirt, and blue shorts.
Police are urging any witnesses or anyone with information in relation to this incident to come forward.