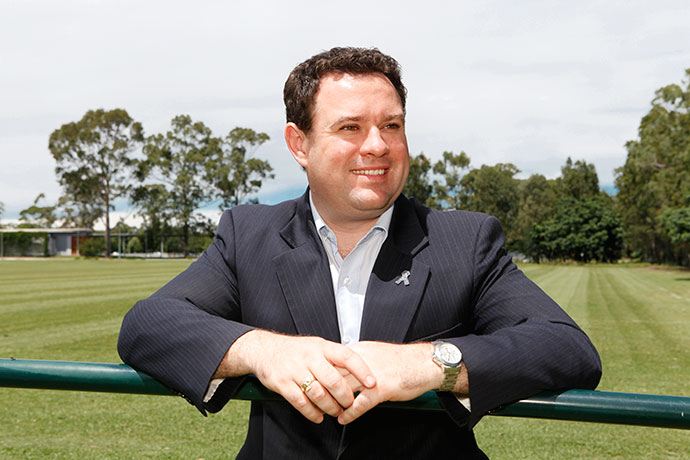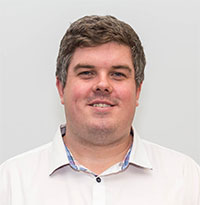 Every local member – State or Federal – has an element of predictability and standardisation about them.
From blanket media releases to ribbon cuttings and nodding in agreement behind their leader, there is essentially a local MP handbook that must be followed.
It is what particular local members do in addition to the handbook that makes the difference between a standout MP and a run of the mill politician.
A few years back, Penrith MP Stuart Ayres was shaping up as a potential future Premier.
Fresh faced, enthusiastic and genuine, Ayres quickly rose through the ranks after his record 2010 election win – emerging as Police Minister at one stage and picking up a number of other key portfolios.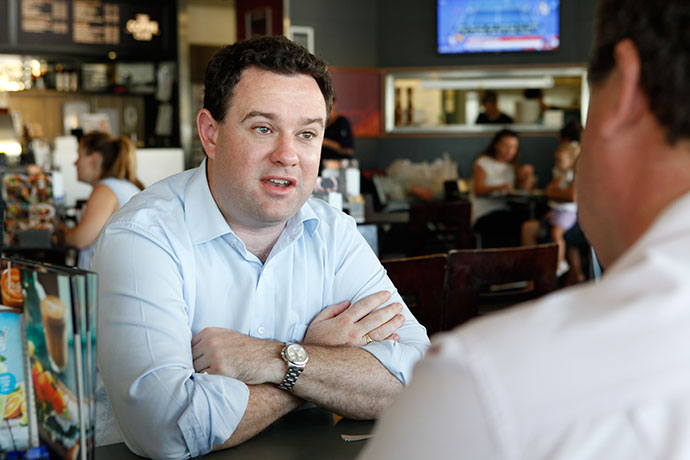 All the while, he continued to build a strong presence in Penrith.
Then, almost without warning, his star lost its shine somewhat.
He lost the Police portfolio, had the stadium wars fiasco and a number of local issues started to gain traction on the back of public anger – namely Nepean Hospital and parking at Penrith Station.
Even one of Ayres' flagship commitments, a new pedestrian bridge over the Nepean River, started to gain criticism.
And now the possibility of a new maximum security prison at Emu Plains has Ayres in the sights of angry locals.
Despite it all, the truth is, Ayres has never lost his premiership credentials.
Twice in the last few months I've seen him speak at local events and both times I've been reminded why Ayres had such a strong support base and even today remains one of the true rising stars of Australian politics.
The first was at a Chamber of Commerce function, where he delivered a strong and passionate plea about local business, and the latest was at the Queen of Hearts event last Saturday, aimed at raising funds and awareness about the horrifying scourge of domestic violence.
You could have heard a pin drop when Ayres spoke. Having been an MC for hundreds of local events over the last decade or so, I can tell you rarely does a speaker attract such clear attention, especially when it's a politician.
But Ayres, minus any pre-prepared notes, spoke passionately and with great integrity about making domestic violence a men's issue, not a women's issue. It was heartfelt, real and raw.
Stepping outside of the MP handbook comfort zone, he told it like it is – we can wear white ribbons and walk around the river in a symbolic march all we like, but are we willing to call out a mate who is hitting his partner?
It was a poignant speech that had the room's firm attention and provided a reminder that Ayres is far from an MP following the handbook.
I have a sneaking suspicion that while on the other side of politics, his new federal colleague Emma Husar will also leave the handbook aside at times during her first term in Parliament.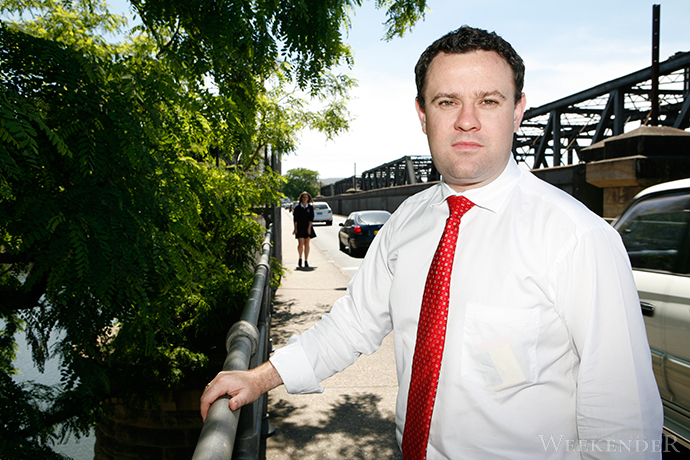 I'm not sure where Ayres currently sits with Premier Mike Baird in the popularity stakes, but whatever the case, I suspect he won't be too harshly dealt with in a likely re-shuffle early next year.
The Liberal Party would be foolish to halt Ayres' growth especially given he's still in his 30s and has so much to offer.
And while Baird may indeed follow the lead of New Zealand Prime Minister John Key and resign well before the next election, it's unlikely to impact on Ayres' rise given he's still a couple of elections away from having a serious tilt at the top job.
As far as winning back locals, the results will speak for themselves.
Despite all the anger and claims of mismanagement, I suspect the new pedestrian bridge over the Nepean River will be an enormous success.
Road projects and the hospital upgrade will relieve plenty of frustrations.
The work and effort is being done right now but my crystal ball tells me plenty of people will argue that Mr Ayres "only comes out at election time". If only my Lotto predictions could be so accurate.
Here at the Weekender we've been pretty harsh on the State Government in recent times particularly surrounding parking at Penrith Station and the state of Nepean Hospital.
We believe there has been an element of neglect. But in such cases, it's up to your local MP to get you out of the mess, and his track record suggests that Stuart Ayres remains capable of doing just that.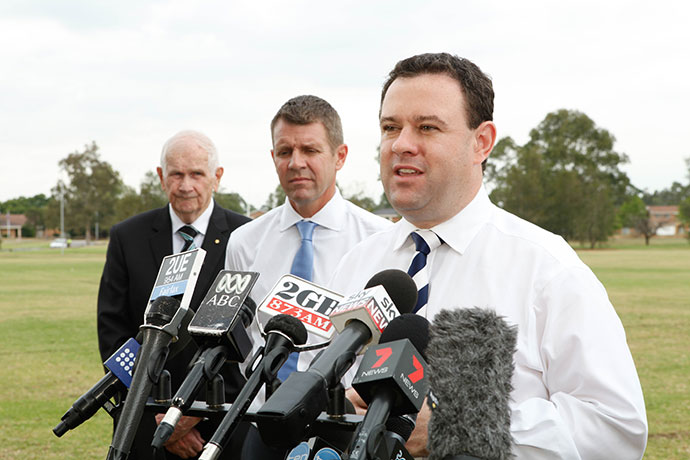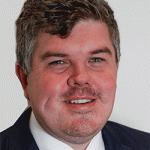 Troy Dodds is the Weekender's Managing Editor and Senior Writer. He has more than 15 years experience as a journalist, working with some of Australia's leading media organisations.