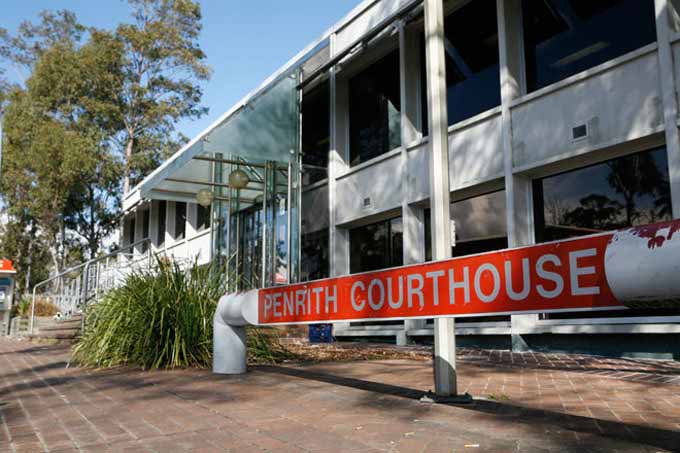 A magistrate has blatantly made an example out of a man in a bid to stamp out atrocious alcohol-fuelled violence.
Magistrate Ian McRae sentenced Damien Gibbons to four months in the slammer last Thursday, despite Mr Gibbons insisting he was acting in self-defence.
"You threw him to the ground and punched him three times, saw his eyes roll back into his head and punched him another two times," Magistrate McRae said.
He said the public was "sick to death of gratuitous assaults when people are full of alcohol", before pulling no punches and declaring he would make an example out of him.
He is eligible for release on March 23, 2017.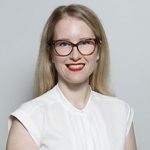 Alena Higgins is the Weekender's Senior News Reporter, primarily covering courts and Council issues.