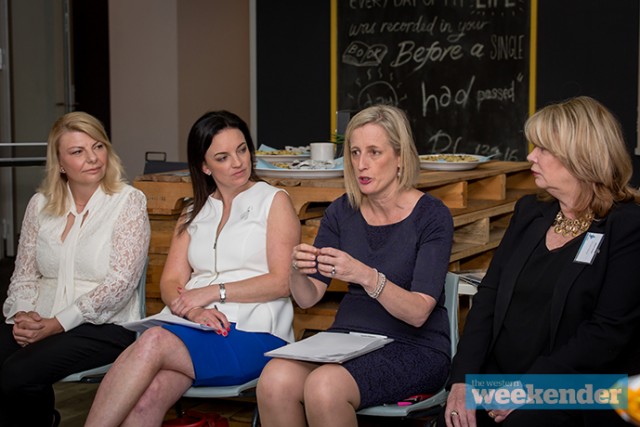 Newly appointed Shadow Small Business Minister, Senator Katy Gallagher, has had her ear to the ground in Penrith, listening to what she calls the "engine room" of the economy.
Ms Gallagher, the former Chief Minister of the Australian Capital Territory, has kickstarted her Small Business Tour around the country with the Penrith Valley Chamber of Commerce, and said it's the only way to work out policy responsibilities.
"We need to listen and hear what the big issues are. It's really important that when we do our work we are mindful of what the priorities are for the people we represent," she said.
"If we haven't got that, chances are whatever we are legislating, regulating or abolishing, if that's not lined up with the community's views, then something's out of whack."
Businesses are forever changing as technology evolves, and Ms Gallagher said policies need to keep up.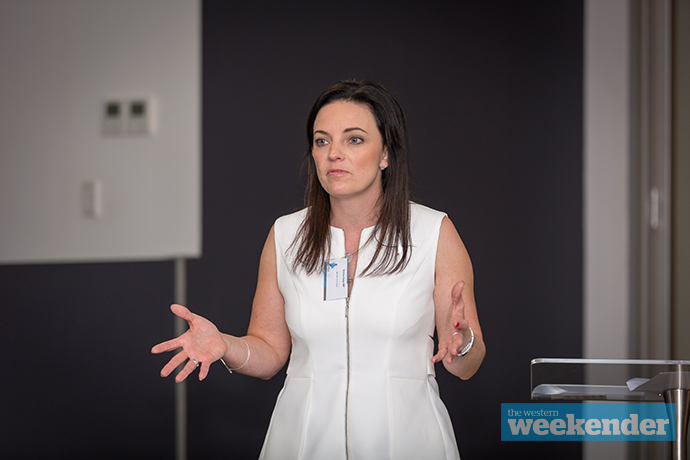 "We are in a time of huge change and growth, and that word 'disruption' gets chucked around all the time, and it has given us lots of opportunities but also comes with some risks," she said.
"A lot of that is around what the jobs are going to be in 15 years; how we are going to match up the young kids with careers in the future; and how small business in different industries will be changed by the world."
With thousands of small businesses in the Penrith area, it is undoubtedly the backbone of the community, making it so important for them to come together through networking opportunities like the Chamber.
"85 per cent of my customers come from the Chamber because it's all about that face-to-face interaction," Chamber President, Gina Field said.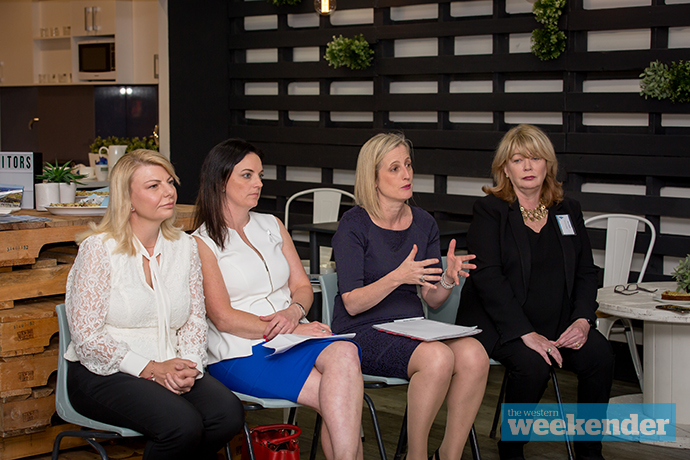 Ms Field was delighted to have Ms Gallagher's first stop to be in western Sydney with Member for Lindsay Emma Husar.
However, Ms Husar said there are more businesses in Penrith than a simple tour of the main street portrays, and huge opportunity to grow on that.
"Not everyone has a shop front – there are whole communities of people working from homes," she said.
"We need to work out how we go about getting more employment out here."
Ms Husar also remains concerned about how jobs will link up with the new airport.
"I talk a lot about western Sydney airport and the jobs plan we need, and still we don't have a jobs plan for that airport," she said.