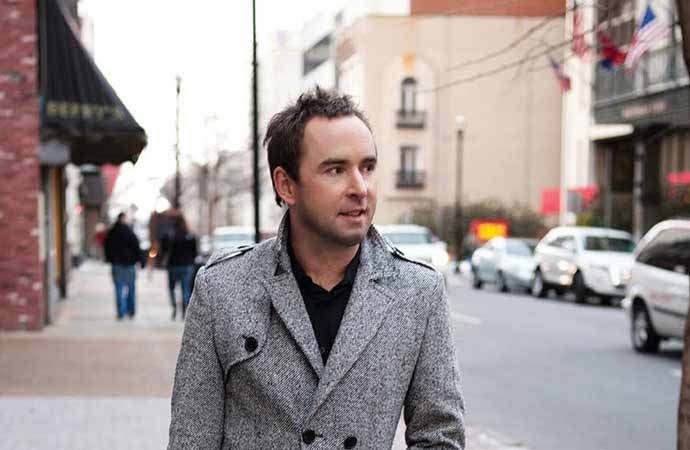 Time flies when you're having fun and that's certainly been true for Damien Leith.
A decade on from his 'Australian Idol' win and the singer/songwriter has managed to produce a consistent string of successful creative projects.
It's a feat that few of his fellow talent show alumni have managed to replicate.
Though he may not have done it with the same pop fanfare as artists like Guy Sebastian, the humble family man has been working hard over the last 10 years on albums, tours, novels and a stage play.
But it's his understanding of the 'business' part of show business which he credits for his success.
"A lot of musicians and artists in general are so caught up in the art of it that you sometimes forget about the business side," Damien said.
"It's really the business side where the longevity is."
Since August Damien has been touring in celebration of the milestone.
Though the tour includes a mix of music from across his back catalogue, it's also given him the chance to revisit some of those early hits.
"I get to really go right back to the start, even to songs that I did on 'Australian Idol'," Damien said.
"That's great for me because I haven't played some of those songs for a long time and they really are great songs."
Of course when you see the name 'Damien Leith' it's normally followed closely by 'Australian Idol winner'. But for Damien, even 10 years after the win, he doesn't mind the association one bit.
"At the end of the day for me it is where I got my break and it's been great, 10 years later I wouldn't necessarily be doing what I'm doing if it wasn't for Idol," he said.
"I would never turn up my nose about it or anything like that, it really helped me out an awful lot."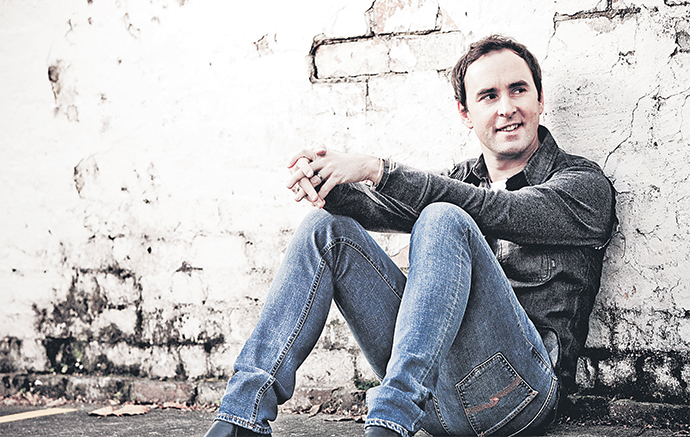 Continuing on from a busy year the singer/songwriter already has big plans for 2017, including more touring, another book and a new album, which he worked on with one of Roy Orbison's co-writers Joe Melson.
"He's an amazing guy and what I've learned from working with him has just been phenomenal," Damien said.
"He hasn't really written with anyone or worked with anyone since Roy passed away, so it's a real honour from that point of view as well."
With confirmation that Australia's been invited back for Eurovision in 2017, could we also be seeing the star representing our fair country on the world stage?
"I was actually asked to represent Ireland for Eurovision a few years back," Damien laughed.
"I was touring so I couldn't do it at the time.
"But look if it came up I wouldn't necessarily say no, I think it's a great event and a great show."
Damien Leith will be performing at the Evan Theatre at Panthers on Friday, December 16 at 8pm. Tickets are $42.50. For more information or to purchase tickets, visit www.penrith.panthers.com.au or call 4720 5555.