Now is your chance to vote for a deserving police officer in the St Marys region for Police Officer of the Year.
The 2017 St Marys Police Officer of the Year Awards were officially launched on Tuesday, providing the community with the opportunity to thank the men and women in blue.
Station Commander at St Marys Local Area Command, Superintendent Greg Peters, urged the community to get involved by nominating a police officer.
"The awards is a time where the community acknowledges the hard work we do by nominating a police officer who may have helped them or their family and friends," he said.
"Our job isn't easy – we're there 24 hours a day, seven days a week, making the awards night a very special night for our officers."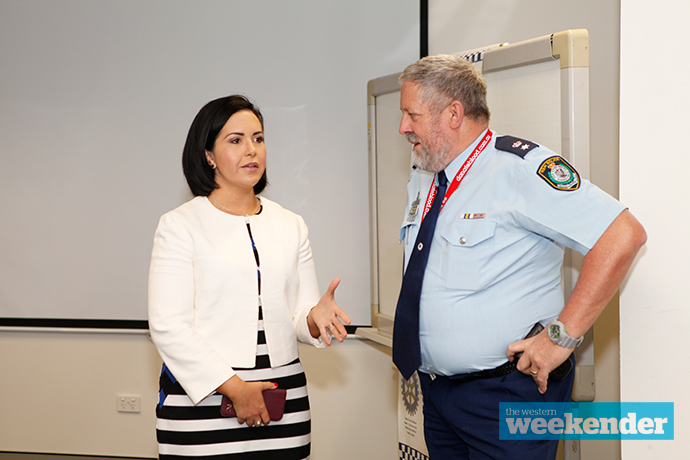 Hosted by St Marys and Wallacia Rotary Clubs, the awards night brings in over 200 guests each year.
The official awards night will be held next year, Wednesday, April 5 at St Marys Leagues Club.
Nominate an officer by calling 9677 7499 or via www.facebook.com/StMarysLAC.