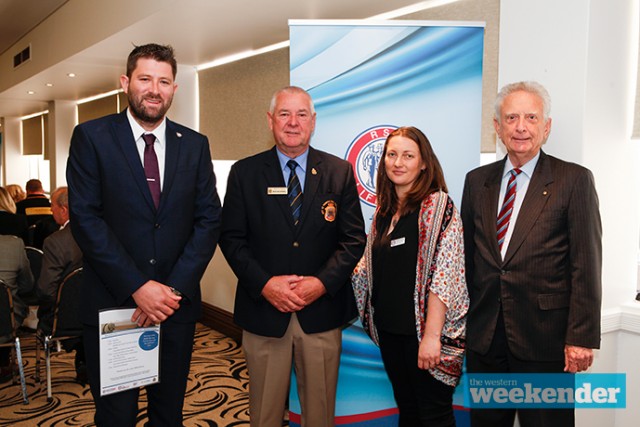 Homes For Heroes – Western Sydney is officially open.
Based in their own wing of Governor Phillip Manor in Penrith, the Homes For Heroes Program helps returned veterans who are homeless due to their struggles with PTSD and mental and emotional illness from their service.
The program is a comprehensive rehabilitation service providing accommodation, support, counselling and re-skilling for its residents.
Chairman of the RSL and Service Clubs Association, Dean Thomas, said it's been a big effort in getting it all together.
"I congratulate the outstanding efforts of the team at Penrith RSL, RSL Lifecare and Homes For Heroes for their achievements with this new facility," he said.
"We have quite literally bought some homes for heroes."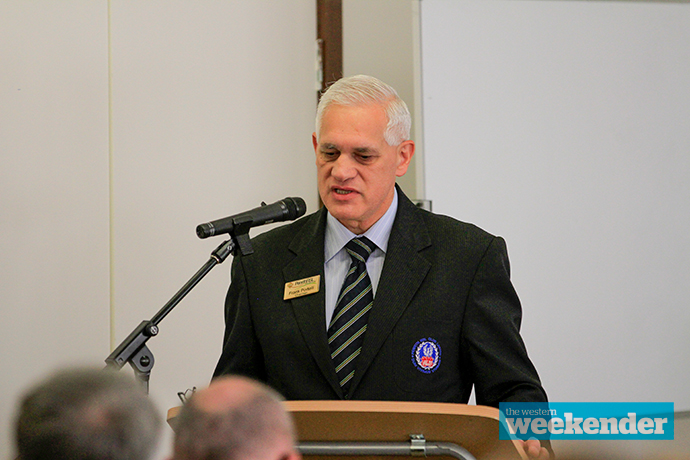 In addition to the support residents receive, opportunities are provided for them to give back to the program by doing volunteer work, mentoring others, or engaging in education, training, and rehabilitation opportunities.
Mr Thomas said the RSL Services and Clubs Association is committed for the long term in supporting the program.
"We believe it's a model for the whole RSL family working to deliver for our community and we are proud to be part of its success," he said.
An open day will be held for the public to view the facility on Tuesday, November 22 from 10am. Governor Phillip Manor is located at 64 Glebe Place, Penrith.