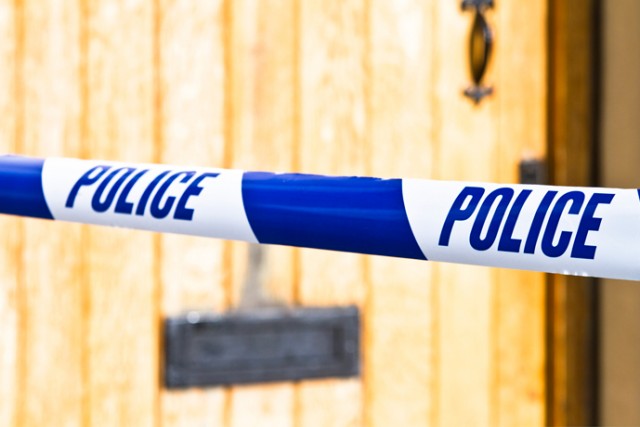 Police are calling for witnesses after a Penrith service station was robbed at knifepoint last night, with the alleged offender still on the run.
At about 9pm last night, September 12, a man entered the Smith Street service station, armed with a 20cm knife.
The man began to threaten the employee and was demanding property.
"The hold up alarm was activated leading the male person of interest to flee the scene with a small amount of property," a police spokesperson told the Weekender.
Police arrived at the scene a short time later and collected the details of the incident before conducting a canvas of the area.
The man couldn't be located.
Police will now review CCTV footage from around the premises to try and identify the alleged offender.
Witnesses are also urged to come forward with any information in relation to the incident and contact Crime Stoppers on 1800 333 000.
The man is described as Pacific Islander in appearance, with a medium build, dark complexion, a short trim beard, black hair and a dark complexion.
He was wearing a grey hooded jumper at the time of the alleged attack.
Investigations are continuing.