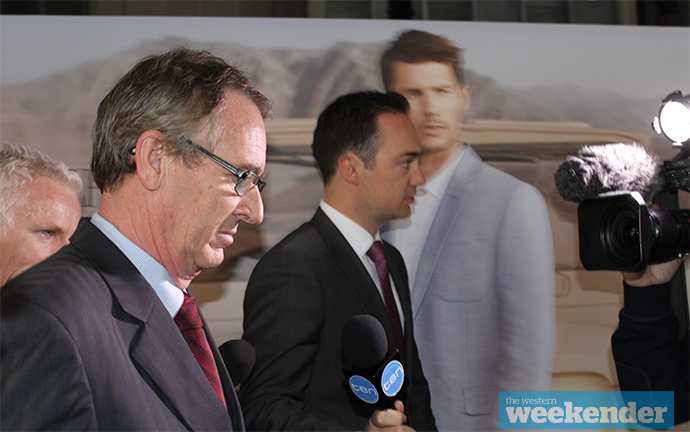 The Independent Commission Against Corruption (ICAC) has found that former State Londonderry MP Bart Bassett "knowingly solicited a political donation from a property developer".
However, it will not seek the advice of the DPP with respect to the possible prosecution of Mr Bassett for a criminal offence.
ICAC today released its findings in relation to its investigation into political fundraising.
The Commission's report has found that in 2010, for the purposes of his 2011 NSW state election campaign, Mr Bassett solicited a political donation from Buildev, a property developer.
"This culminated in the drawing of a cheque, dated 13 December 2010, for $18,000 on the account of Boardwalk Resources, which was payable to the Free Enterprise Foundation," the report says.
"The Free Enterprise Foundation subsequently sent money to the NSW Liberal Party, which included the $18,000. The $18,000 was used towards the purchase of a key seats package for Mr Bassett's 2011 election campaign in the seat of Londonderry.
"Although the cheque for $18,000 was drawn on the account of Boardwalk Resources, the
donation was made for Buildev. Mr Bassett was aware at the time he solicited the political donation that Buildev was a property developer and knew it was not able to make a political donation and that he was not able to accept a political donation from a property developer."
Former MPs found to have "acted with the intention of evading the election laws" relating to political donations include Andrew Cornwell, Garry Edwards, Mike Gallacher, Chris Hartcher, Tim Owen, Chris Spence and Craig Baumann.
The ICAC also made a finding of serious corrupt conduct against Joe Tripodi.
DOWNLOAD THE FULL ICAC REPORT HERE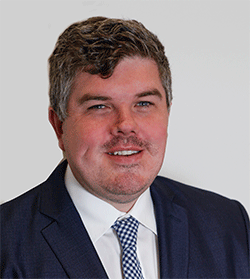 Troy Dodds is the Weekender's Managing Editor and Senior Writer. He has more than 15 years experience as a journalist, working with some of Australia's leading media organisations.