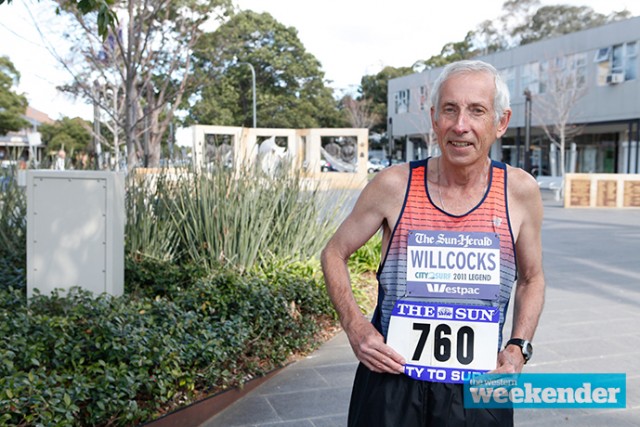 The young in age and young at heart will be representing our region in the upcoming City2Surf this Sunday, August 14.
From a determined young boy, eight-year-old Jack Veen, to 66-year-old John Willcocks who has been competing since 1971, Penrith locals are giving it their best shot.
Jack's mother, Lisa Gale, is a regular at the event but this year is extra special as she will share the 14km course with her son, who suffers from life threatening hypopituitarism and a heart condition.
"We're both excited to be doing it together, he's a bit nervous that he won't walk for that long, but he's happy he's going to be in the pram, which makes me nervous pushing him up 'Heartbreak Hill'," she said.
"I'm not sure Jack will last as he tires quickly. I think 15 minutes at a time will be enough for Jack. I'm hoping the atmosphere will push him a little bit further."
Jack's hypopituitarism has caused a life-threatening hormonal disorder of adrenal insufficiency, where Jack's body doesn't produce cortisol to deal with stress, heat and illness.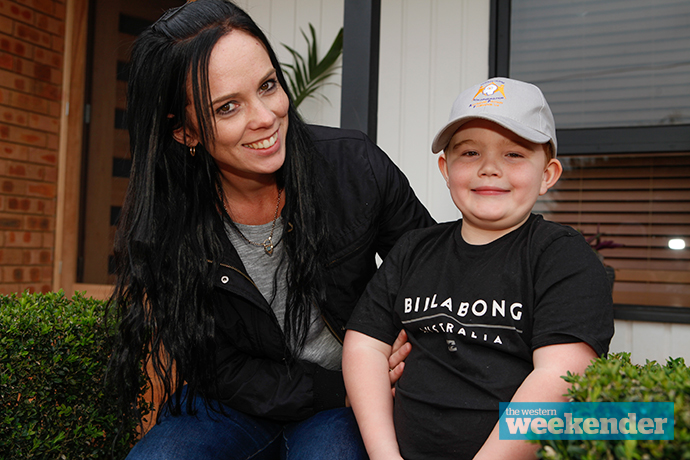 Although Ms Gale didn't reach a fundraising goal of $2,000 she set in January, she has reached almost half, which will be donated to the Australian Pituitary Foundation.
John Willcocks said he would have loved to have met Jack ahead of the big race, to give him some helpful tips.
After all, he has competed in every City2Surf since 1971.
"I'm going in it with my son, he's been in it since he was nine-years-old, and now he's 39," he said.
"I was 21 at the time I started and I played sport and I always liked the running in the training but I'm doing it socially this year, I'm in a couple of running clubs so I try to keep fit."
He is one of just 32 runners who have been so committed to the cause and he has no plans of stopping anytime soon.
"Whether I run, walk or go in a wheelchair, I will compete until I die. I have my kids lined up to push me," he said.
Up until two years ago, Mr Willcocks was the only person to have completed all three Sydney Marathon, Sydney Half Marathon and City2Surf runs.
Locally, he founded the St Marys Community Fun Run and the St Marys Spring Festival Fun Run.