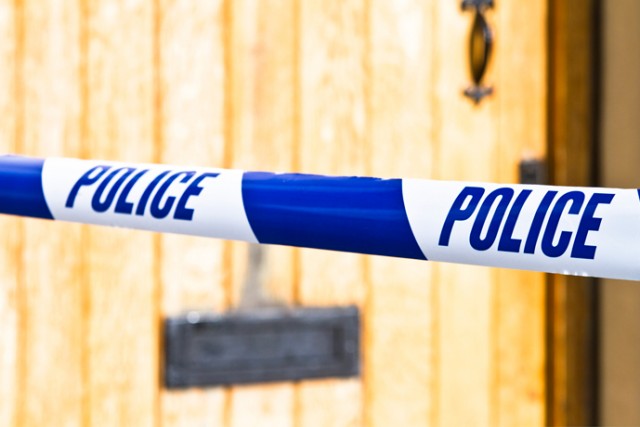 Two men are due to appear in court this month for alleged malicious damage in the Penrith Westfield car park.
At about 8.30pm on Monday, July 4, police were called to the car park after a report from a member of the public.
At the location, police spoke to two men in regards to alleged malicious damage.
The men had allegedly acquired a mannequin from a department store inside Westfield, had ripped the arms and legs off it and were using them to smash lights in the car park.
A 20-year-old Glenmore Park man and a 25-year-old Kingsgrove man were issued with field court attendance notices for 'malicious damage' and are both due to appear in Penrith Local Court on Monday, July 25.