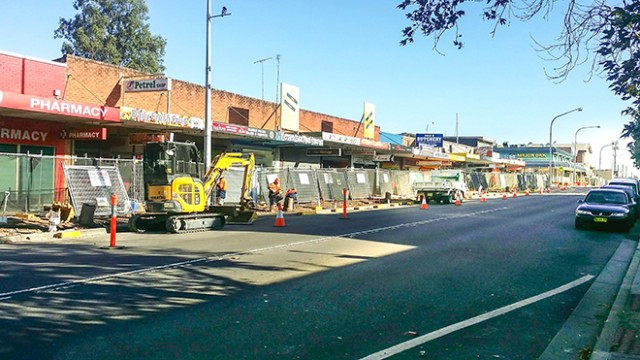 The future of Queen Street is up in the air, now the company contracted for its upgrade has gone into receivership.
Council awarded Hargraves Urban the contract when it was independently rated as financially sound, and said although the current situation is regrettable, it was unforeseeable.
Mayor Karen McKeown said Council is looking at options to ensure the Queen Street works continue and are completed as quickly as possible and of a high standard.
"Council recognises it is a difficult time for Queen Street businesses, many of whom have been working closely with Council and the contractors during the improvement works," she said.
"We are working to ensure that those works that are close to completion are finalised within the coming weeks, and construction on other sections of the street will start as soon as appropriate contractors are engaged."
Current works on the western side of Queen Street and most of the eastern side are still expected to be completed by the end of October.
However, some sections have not yet begun, such as Baldos Lane to King Street on the eastern side of Queen Street, which will have its start date determined in the next month.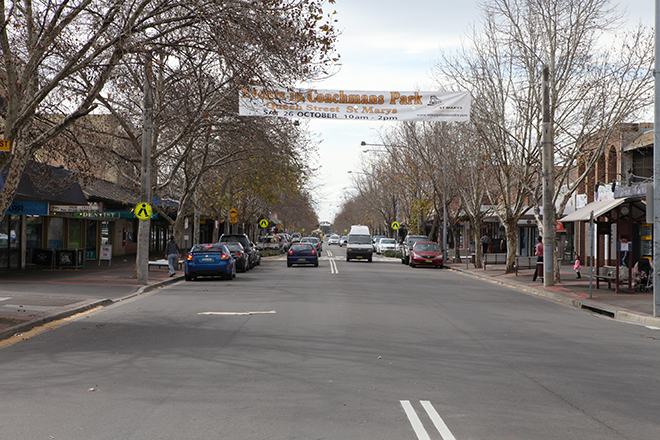 Penrith Mayor Karen McKeown still stands by Council decision to begin the upgrades in the street.
"When completed, the upgrades will significantly improve the amenity and visibility of the town centre and help boost economic development and shopper satisfaction," she said.
"The completion of the works are going to be a win for everybody and it's going to look fantastic."
The Queen Street upgrades were also behind the cancellation of the St Marys Spring Festival in September, after street works created safety concerns for organisers.
There will be an information session for Queen Street businesses at 5.30pm on Wednesday, July 27 in the meeting room on the first floor of the St Marys Band Club, 411 Great Western Highway.