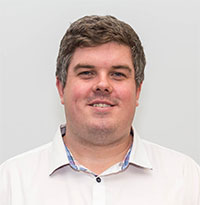 When both Malcolm Turnbull and Bill Shorten made unscheduled visits to the Lindsay electorate last Saturday, it was evident that something quite extraordinary and unexpected was unfolding.
Despite the bookies and experts saying that the Liberals would be returned in Lindsay, the appearance of both leaders on election day suggested that internal polling was telling a different story.
As I spoke to people over the final few days of the campaign and on election day itself, it was becoming clear that a number of issues were swaying people away from Liberal candidate Fiona Scott.
Some were out of her control – such as the State Government's paltry $1 million commitment to Nepean Hospital for upgrade 'planning' in the recent Budget. Locals were steaming over this issue and the Liberals took a hit as a result.
The other topic that was raised quite often was the leadership challenge in September last year. Locals weren't happy with Ms Scott's refusal to reveal who she voted for in the spill and quite clearly felt sorry for Tony Abbott who had such a visual presence in Lindsay during the 2013 election campaign.
There is also no question that Labor's Medicare campaign, legitimate or not, had a strong impact in the final two weeks of the election.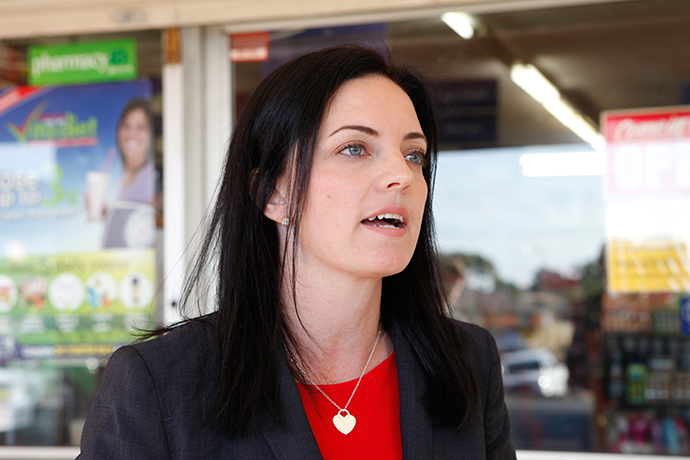 When the Liberal Party first wrestled the seat of Lindsay away from Labor in 1996, it was on the back of John Howard and Jackie Kelly and the emergence of 'Howard's Battlers'.
The 'Battlers' remained strongly aligned to Howard over the next decade, with many people who had never considered voting for the Coalition previously now finding solace in the strong leadership skills of the veteran politician, who treated Lindsay with incredible respect.
The 'Battlers' swayed back to Labor in 2007 and 2010 but were never too far away. Abbott, despite being from Sydney's northern beaches, was able to attract those Howard followers to his leadership style, and he approached Lindsay with similar respect and importance that was appreciated.
There is no doubt after Saturday that 'Howard's Battlers' are now well and truly gone, with Malcolm Turnbull unable to connect with them, driving voters back to a party they believe better represents their values and ideals.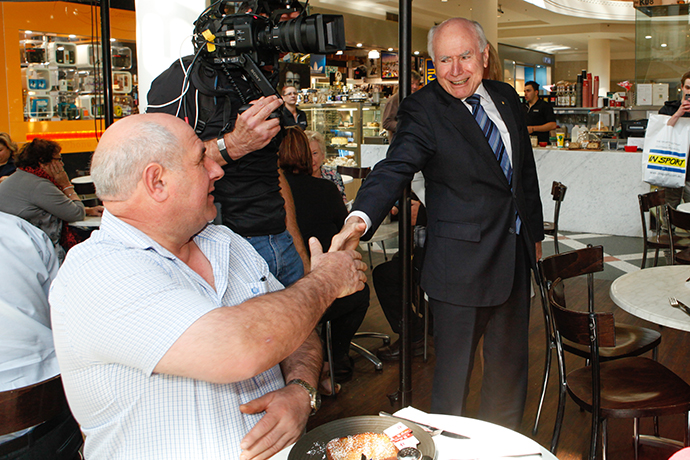 Turnbull cannot be blamed or criticised for being rich; he should be commended for the achievements he made in his life prior to politics.
But unlike Howard and Abbott, Turnbull simply doesn't have the common touch.
Voters don't believe that he understands their day-to-day lives and struggles, and as a result they don't trust him.
That's why the Medicare scare campaign had such significant cut through – voters didn't necessarily believe Bill Shorten's claims but they weren't willing to take the risk with somebody they didn't trust or like in the shape of Turnbull.
Labor had pinpointed Lindsay as a winnable seat for some time, identifying that the heartland may be on the verge of returning given the lack of love for Turnbull.
I don't agree that Fiona Scott was a poor local member – I believe as a first-term MP she represented the seat of Lindsay strongly in Canberra, albeit losing her way at times.
No matter what your side of politics, there is no questioning that Ms Scott has a legitimate love and passion for this region and any suggestion that she would neglect it is simply absurd.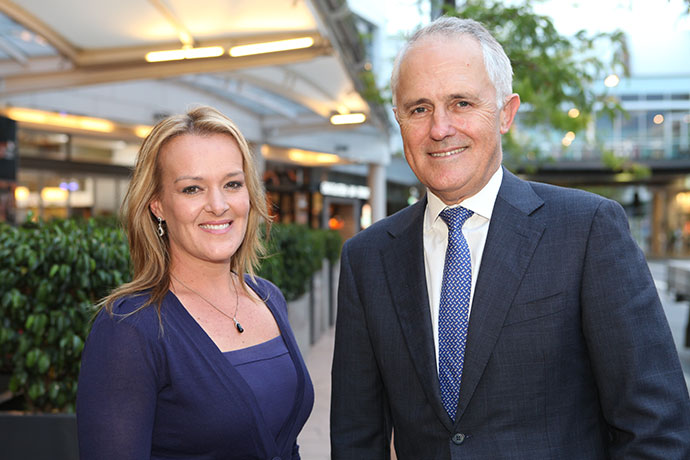 The end result of this election will see Lindsay remain as one of the tightest seats in the nation, which should ensure both parties keep a keen eye on how the next three years unfolds in the local area.
Much of our attention, however, will be on Canberra where at the time of writing this column, a result was still unknown.
No matter who ultimately emerges as Prime Minister, Malcolm Turnbull has taken a significant hit.
While leadership challenges should now be considered fatal to any government, one wonders how he will possibly hold on to his position.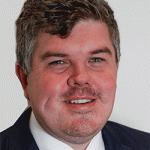 Troy Dodds is the Weekender's Managing Editor and Senior Writer. He has more than 15 years experience as a journalist, working with some of Australia's leading media organisations.