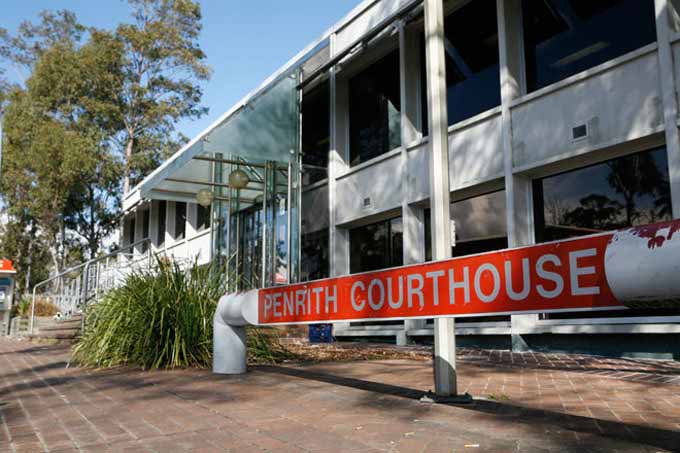 An intoxicated man who caused traffic mayhem along Penrith's main street has been slugged a hefty fine and ordered to enter into supervised good behaviour bonds.
Dale Cadalbert, 21, fronted Penrith Local Court last Thursday charged with intimidate police, resist police, not comply with move-on direction and offensive language.
The court heard Mr Cadabelt and his mates had been on a pub crawl on April 2 when they were asked to leave an establishment.
While they did so voluntarily, "they put on a bit of a show after they left", Mr Cadalbert's lawyer said.
Magistrate Margaret McGlynn said police were forced to halt the shenanigans.
"You had your shirts off, you were stopping traffic, there was nothing they could do but move you on," she said.
He was fined $110 for failing to comply, $440 for offensive language and ordered to enter into two supervised 12-month good behaviour bonds.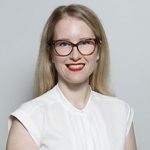 Alena Higgins is the Weekender's Senior News Reporter, primarily covering courts and Council issues.