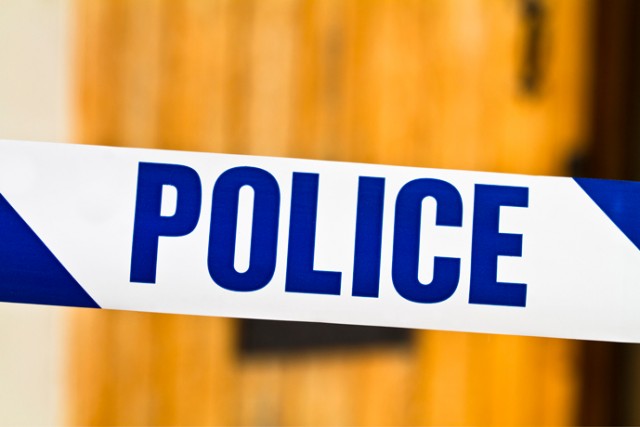 A police officer has been charged with a number of domestic violence related offences.
About 3pm last Thursday, it is alleged the 35-year-old man assaulted a 29-year-old woman while off duty at an address in Glenmore Park. It is further alleged he followed a vehicle in which she was a passenger.
The Senior Constable, who is attached to a Local Area Command in the North-West Metropolitan Region, is the subject of an Apprehended Violence Order in relation to the woman.
About 8.30pm yesterday, the man was arrested at Penrith Police Station.
He was charged with breach AVO, assault occasioning actual bodily harm and menacing driving.
He was refused bail ahead of an appearance in court today.