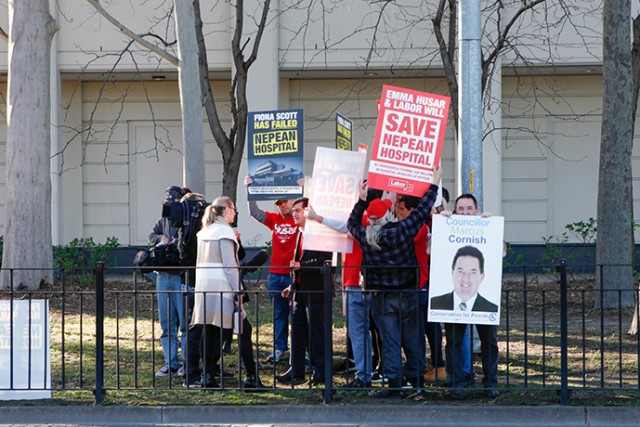 Independent Candidate Marcus Cornish may be a one-man-band, but he's certainly making plenty of noise.
The controversial Penrith City Councillor, who came to the community's attention during the debate over controversial prayer halls two years ago, threatens to prove a major disruption to Fiona Scott's attempts to reclaim Lindsay on Saturday.
Mr Cornish quit the Liberal Party earlier this year and threatens to steal some of the core conservative vote at the election.
This week, he had some high-powered support when a ghost from elections past, Jackie Kelly, joined him on the campaign trail.
Ms Kelly backed Mr Cornish, claiming that Ms Scott had failed the community.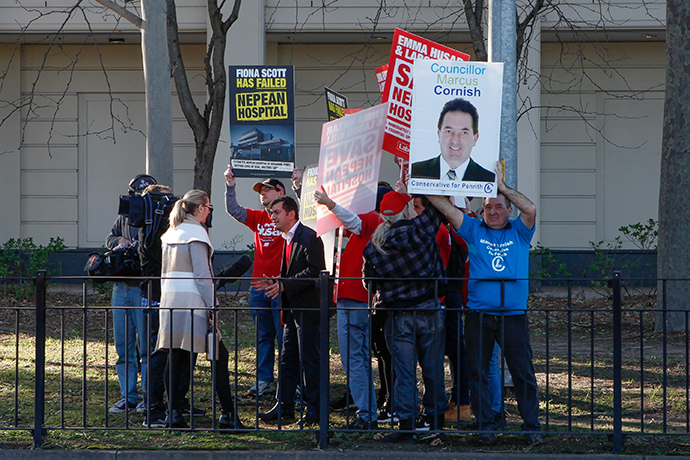 While Mr Cornish would need a miracle to actually win the seat on Saturday, his main aim appears to be disruption.
He will preference Labor's Emma Husar ahead of Ms Scott on his how to vote card.
Oddly, he'll preference the Christian Democratic Party's candidate, Warren Wormald, ahead of both of them despite Mr Wormald going missing during the election campaign.
"The people of Penrith and Lindsay feel deceived and taken for granted by both the Liberal and the Labor Party on all levels of Government," Mr Cornish said.
"I personally want to see the Liberal Party retain Government and control the Senate. However in the seat of Lindsay I cannot ask the people of Penrith and Lindsay to preference a candidate that I lack trust in and would not preference myself".
Ms Scott is expected to retain Lindsay on Saturday. She currently holds the seat by a margin of three per cent.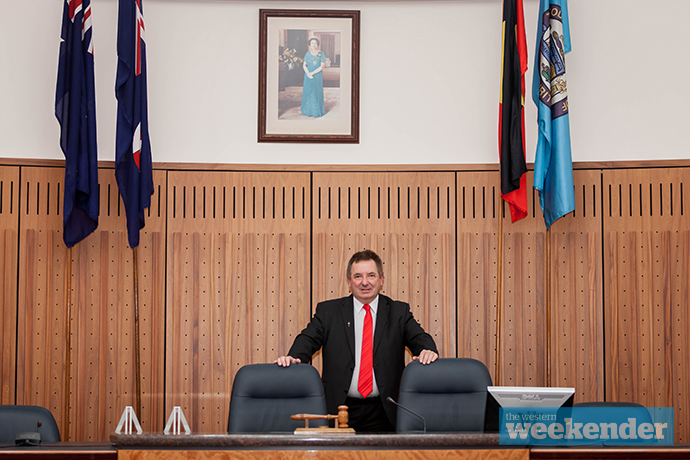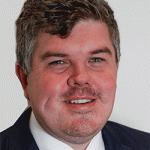 Troy Dodds is the Weekender's Managing Editor and Senior Writer. He has more than 15 years experience as a journalist, working with some of Australia's leading media organisations.