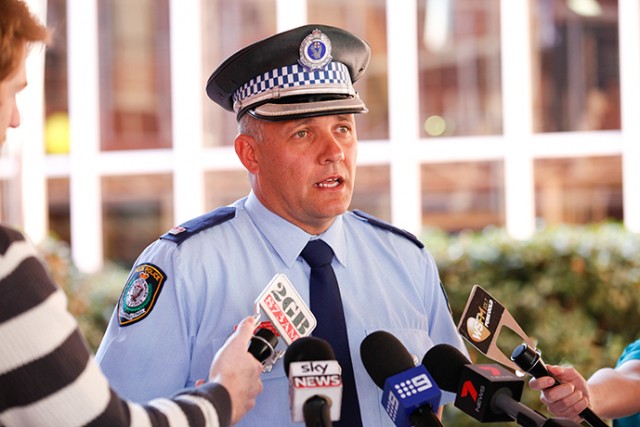 Police say 51-year-old Penrith woman Debbie Spencer was "living in rough conditions" when she was found unconscious in the CBD on Sunday morning.
She sadly passed away in hospital on Monday night.
Ms Spencer was found by a friend and a passer-by just after 7am on Sunday, May 22, on a pedestrian pathway that runs parallel to Lemongrove Bridge, on Evan Street, Penrith.
She had suffered head injuries, and was taken to Nepean Hospital in a critical condition before she passed away on Monday.
Police are treating her death as suspicious.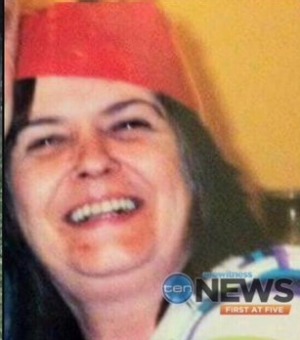 Detective Chief Inspector at Penrith Police Station, Grant Healey, said police are appealing for public assistance.
"We are very curious about the circumstances surrounding her injuries and how she came to be like that," Det. Insp. Healey said.
"At the moment, police are trying to piece together her last movements.
"We are desperate for help from community members to find out what happened."
Ms Spencer is described as 160 centimetres tall with a medium build and long black hair. She was wearing black long pants, a black jacket and an ANZAC 2016 promotional two-up t-shirt at the time police found her.
"She was a poor lady who was living in rough conditions – we know she was couch surfing between places recently," Det. Insp. Healey said.
"Anyone who can help with any information of where she was staying would really assist police in their investigations."
It's understood Ms Spencer was found not far from where she used to reside.
Police say they don't currently have enough information to piece together when she may have been attacked or to know when she fell unconscious.