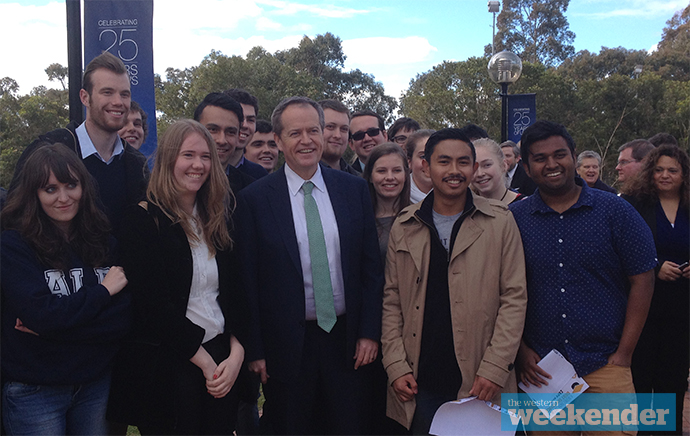 Labor has announced it will officially launch its election campaign in Penrith next month, saying the city has become "like the Bermuda Triangle" for Liberal leaders.
The Opposition must win seats like Lindsay if it wants to win Government.
"Western Sydney families are amongst the hardest hit by the Liberals' cuts to Medicare, cuts to schools and cuts to families," the ALP said in a media statement this evening.
"Penrith has become like the Bermuda Triangle for Liberal leaders.
First, Tony Abbott went there and delivered his famous 'no cuts to education, no cuts to health' promise/lie.
"Not to be outdone, Malcolm Turnbull chose Penrith as the place to tell Australians that he wanted to announce one of the 'greatest reforms in the history of federation' and allow states to levy income taxes so his Liberal Government could stop funding public schools.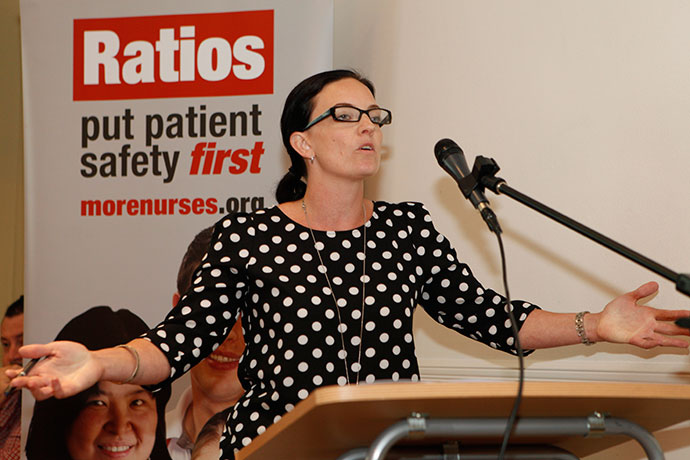 "Unlike the Liberals, Labor understands the challenges facing working and middle class families in western Sydney.
"Labor's plan to fully fund the Gonksi education reforms, protect Medicare, create jobs and build infrastructure are the positive plans that western Sydney families need."
Having the party launch its campaign in Lindsay is a huge coup for Labor candidate Emma Husar.
The campaign launch will be held on June 19. The venue has not been named.