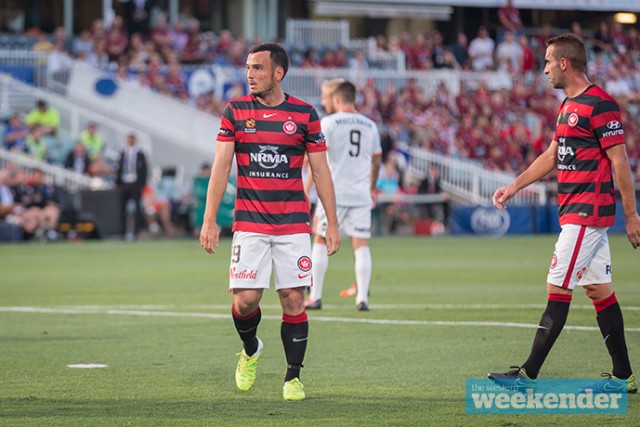 All-time top goal scorer and club legend Mark Bridge has played his final game for the Western Sydney Wanderers.
The foundation player will join Changrai United in Thailand effective immediately.
Wanderers CEO John Tsatsimas paid tribute to Bridge, who scored the club's first ever goal in the A-League.
"Mark leaves us as an AFC Champions League winner, as our highest ever goal scorer and as a club legend," he said.
"But more than that, he has helped shape the foundations and the history of the Wanderers and for that he will never be forgotten."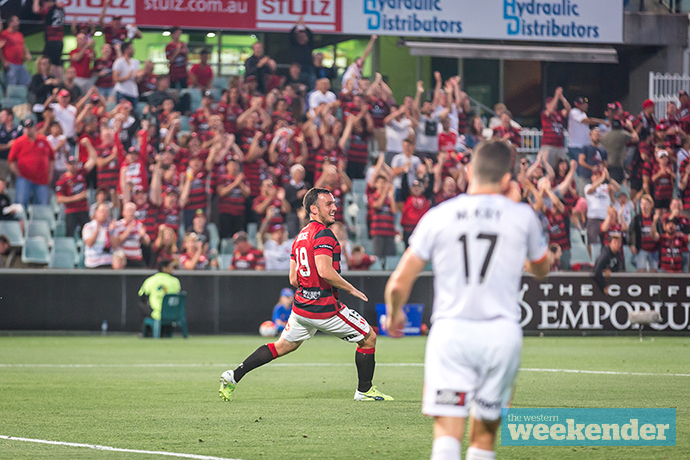 No-one has yet to beat Bridge's first season tally of 11 goals in a season and his form has not waned as his second Wanderers Medal this season testifies after another nine goals and eight assists in 2015/16.
"Mark has been with this club from the very start and has played a huge part in on our on-field success and a huge part in our culture off the field. He will always be a member of the Wanderers family," said Tsatsimas.
"As one of our greatest players Mark will be missed at Wanderland and we wish him and his family every success in his future journey, both in football and in life."
Bridge leaves the Wanderers as a western Sydney icon and will remain synonymous with the club forever, scoring a record 26 goals in 112 Hyundai A-League, AFC Champions League, FIFA Club World Cup and Westfield FFA Cup matches: only Nikolai Topor-Stanley has more appearances.