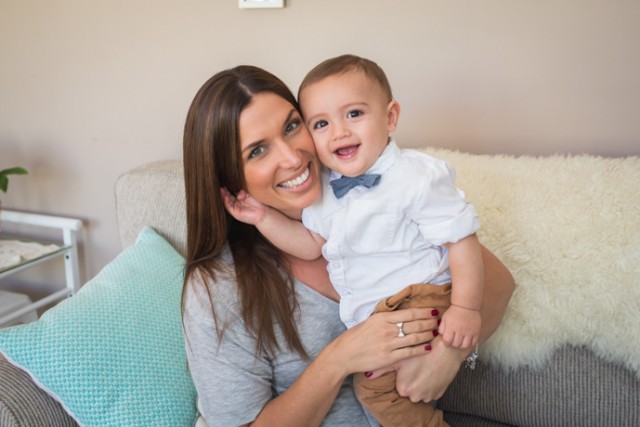 Glenmore Park resident, Erin Daniela, said while she is excited for her first Mother's Day, she is happy to just spend time with her young family.
The mum of one gave birth to her baby boy, Harlan, nine months ago.
Mrs Daniela said that although she and her husband, Geoff, had planned to have a baby, she fell pregnant earlier than the pair anticipated.
"It was very scary when we found out we were pregnant as it did happen a lot sooner than expected, but we were both also really excited," she said.
"When I think back to the moment I first saw Harlan, it's very surreal and I get the same feeling I did back then of instant love – all of a sudden you have a reason why you're put here on Earth."
Not everything is always happy and fun when you have a baby though, as most mothers would know.
Mrs Daniela said she always has to think ahead.
"I'm always chasing after Harlan and am constantly replacing something that he has touched, while he gets into something else," she said.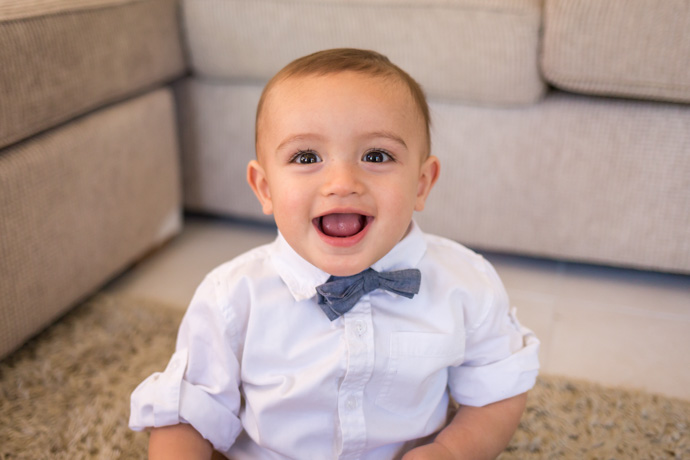 Although things are hard sometimes, Mrs Daniela said she just loves being a mum.
"The unconditional love you get in return from your baby and the bond that you share between yourself and him is just amazing," she said.
"Being a mum just feels so right and it's such a natural thing – it's definitely what life is all about to me."
While Harlan is only young, his parents can't wait to see what kind of person he becomes.
"You always hope that the dreams you have for them come true," she said.
"You hope that they're ambitious, hard working, loving and just being able to see Harlan's personality eventuate into something is going to be really special.
"I want nothing more than for him to get the most out of life."
Harlan's father Geoff Daniela is a former Penrith Panthers and Wests Tiger player.
The 29-year-old is still involved with the game, playing for St Marys in the Ron Massey Cup competition.