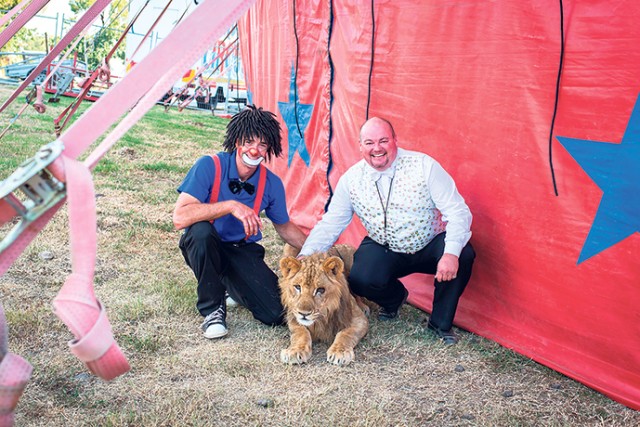 Penrith Council has backflipped on its decision to prohibit circuses with exotic animals from operating on Council land.
In a meeting on Monday night, eight Councillors voted to revoke the original decision made in March, with some changing their minds after having consulted with key stakeholders.
One of those stakeholders was Adam St James, ringmaster at Stardust Circus that has operated on private land at Penrith Paceway and Council land at St Marys.
"We would hate to see this come to an end in Penrith and to not be able to bring animals here," he said in the meeting.
"The Australian circus industry has a very strict code of practice, in association with the Australian Circus Federation, State Government and Taronga Zoo."
He said their lions are all born in Australia, and are trained through positive reinforcement, as whips have been banned for almost 20 years already, and the use of fire is prohibited with any animals.
Phillip Hall from Animal Liberation NSW frequents outside of Stardust and Lennon Bros Circuses handing out animal rights flyers to patrons.
"No matter how good standards can be in a circus, they will never meet the psychological and behavioural needs of the animals," he said.
"Many councils have adopted a policy, this reflects that circuses don't require animals to be entertaining."
That was Councillor Michelle Tormey's idea when she initially requested that Penrith follow suit.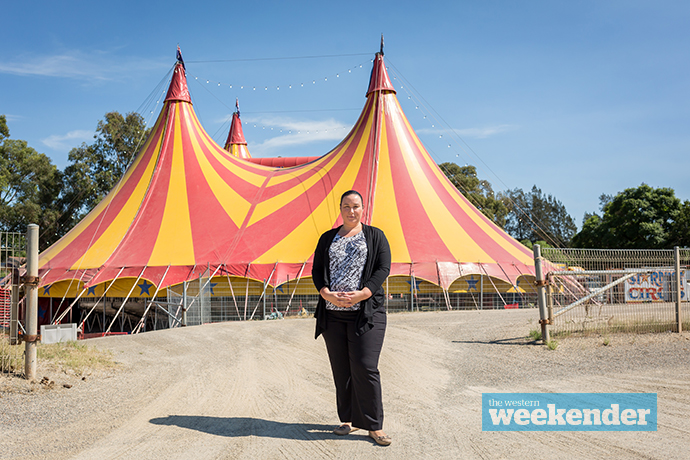 "With disappointment, we are here discussing a rescission on what was a very positive ethical position Council took in March," she said.
Councillor John Thain supported Cr Tormey, and said it's not Council's intention to ban them from the area completely.
"Just not on Council land. It's a dying art form and it will die a natural death," he said.
Councillors Marcus Cornish, Bernard Bratusa, Tricia Hitchen, Mark Davies, Jim Aitken, Maurice Girotto and Ross Fowler voted for the policy to be revoked, and had the numbers to do so.
Remaining present councillors voted against the rescission motion, with Councillors Jackie Greenow and Kevin Crameri absent.