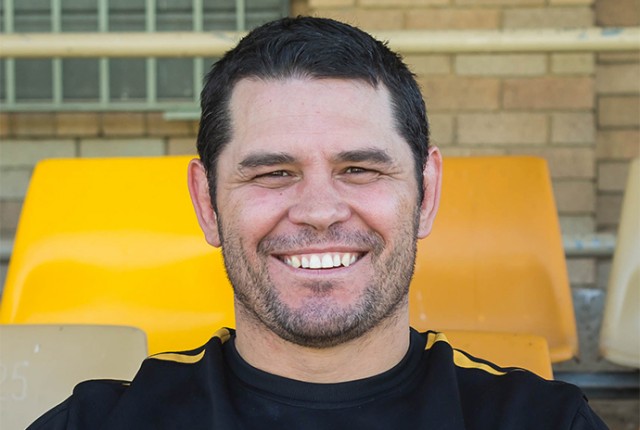 While a victory may still be a fair way off, Penrith Emus coach Jeremy Paul says he couldn't be prouder of his battling side.
Labelling it the 'building stage', the former Wallaby international revealed the Emus, in just nine games this season, have used a whopping 35 players in first grade, including 22 debutants.
"This shows where we are at as a club… we're building a whole new club," Paul told the Weekender.
"We've had a horrific injury toll this year already, we've got 10 players out through injuries.
"Every club goes through that and for us it's a matter of bunking down through this really tough time."
But despite all the hardships, Paul is sticking behind his team for the long haul. He's committed to getting Penrith out of the mess its endured for so long.
"I'll stay at Penrith as long as I need to, if this take me years and years then so be it," he said.
"The Shute Shield is a very integral part of Australian rugby and so is Penrith out west. This club needs to be able to be productive in regards to winning games and producing players without a cheque book, and that's going to take a bit of time."
After some ugly scorelines to start the season, the Penrith Emus have showed some encouraging signs over the last three weeks.
After the first seven rounds of the season Penrith's average margin of defeat was 59 points, it's now down to 41 points as the Emus start to tighten up defence.
Paul said he's been incredibly happy with the effort his side has displayed in recent weeks.
"After last week's game the referees said they couldn't remember the last time they enjoyed officiating a Penrith game," he said.
"The officials, to me, are the most sacred people on the field and it's really important that guys learn to respect and accept decisions because they can go each way.
"The second thing I'm very proud of is we're competing for 80 minutes. We've saved multiple tries on the 80th minute, and that's incredibly important to me."
After a number of weeks on the road, Penrith will return to Nepean Rugby Park this weekend for the first of two back to back home games.
The Emus will take on the fifth-placed Southern Districts this Saturday at 3pm.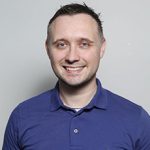 Nathan Taylor is the Weekender's Deputy Editor and Senior Sports Writer. He also compiles the weekly Chatter on the Box TV column. Nathan is an award-winning journalist, who has worked at the Weekender for nearly a decade.