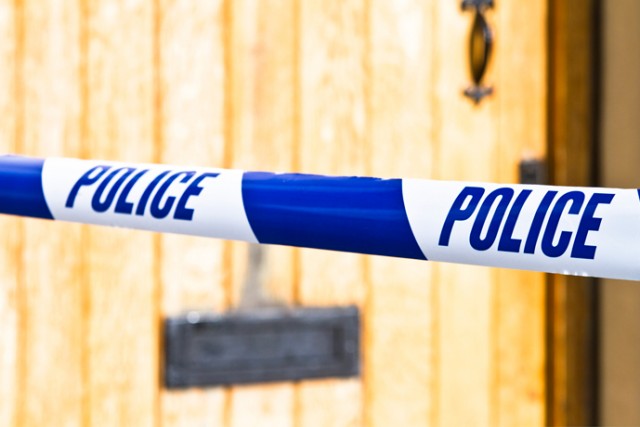 Police are investigating the circumstances surrounding the robbery of a service station in Werrington overnight.
Shortly after 10pm on Monday, a man entered the Dunheved Road service station armed with a firearm.
He approached the female employee and threatened her with the weapon while demanding cash.
The woman handed over an amount of cash and he ran from the store. Fortunately the woman wasn't hurt during the robbery.
Police from St Marys attended the location and established a crime scene.
Anyone who may have information that can assist investigators should contact St Marys Police Station, or Crime Stoppers on 1800 333 000.