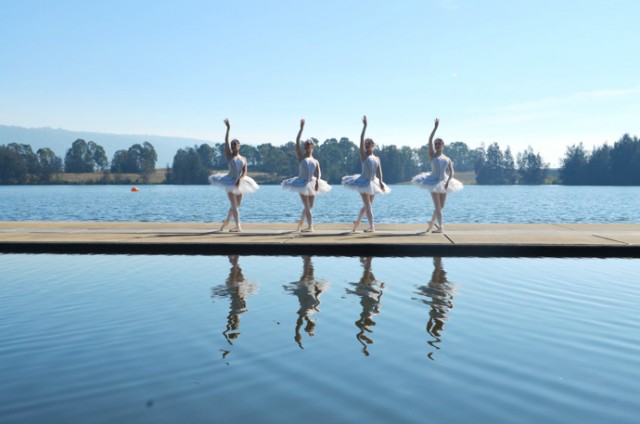 The magic and the beauty of ballet is coming to Penrith with a free outdoor performance at the picturesque Sydney International Regatta Centre.
On Friday, the Australian Ballet officially launched its Ballet Under The Stars, that will draw major crowds to the region for its Saturday, November 5 performance.
Executive Director of The Australian Ballet, Libby Christie, said every year the company performs one major community performance for free, in population centres where kids are learning ballet.
"In Penrith in particular, there are thousands of kids per week who learn ballet, and across Australia over 400,000 kids learn dance every week," she said.
"Just imagine how many families in western Sydney will have kids who are learning dance and ballet who will be able to take advantage of this free outdoor performance."
Plus, western Sydney is lucky enough to have secured the program exclusively for the next three years.
"We are confident that our performance here over a three year period will encourage people from around Australia, and internationally, to come to western Sydney and experience what you've got to offer here," Ms Christie added.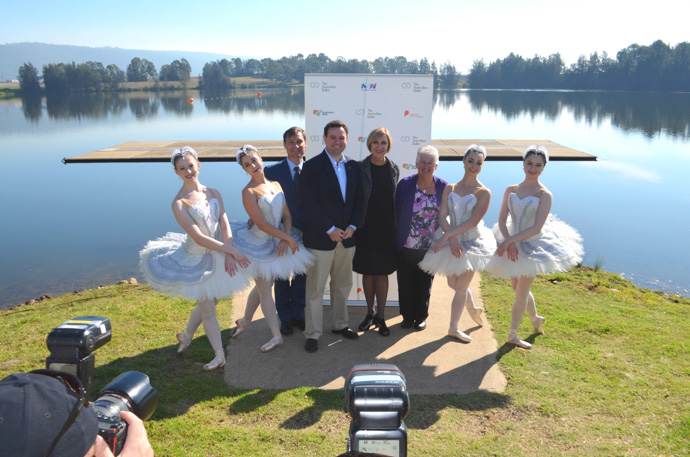 The Australian Ballet's Artistic Director, David McAllister, said the performance will be mixed with highlights of the company's repertoire, including Act II of Stephen Baynes' Swan Lake.
"Lucas Jervies is going to create a pas de deux from the Ballet of Spartacus, that will be premiered on the night… We're also going to be staging two of the works we have created by Alice Topp and Richard House that will be on the program," he said.
"So many people associate ballet with Swan Lake, and to present that in a beautiful outdoor venue on a lake will really add so much to the performance."
Member for Penrith and Minister for Tourism, Stuart Ayres, said the event was secured through the NSW Government's Destination NSW, in partnership with Penrith Council.
"This community performance… will be a major draw card for visitors who are expected to inject over $1.3 million into the local visitor economy during the next three years," he said.
Ballet Under The Stars is expected to be a hit, so pre-registration will help to secure fast entry at www.australianballet.com.au.