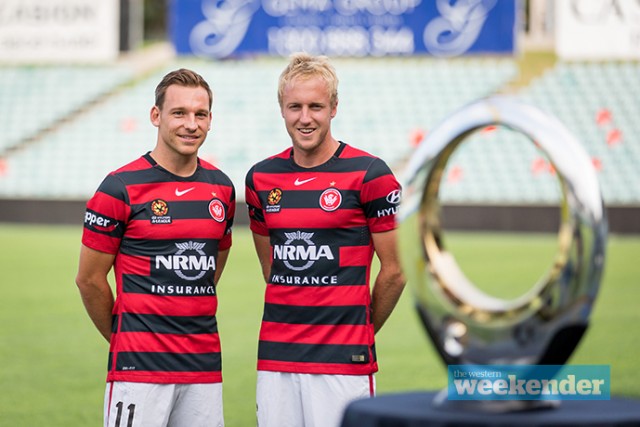 Revenge will be on the minds of many Western Sydney Wanderers players and fans this Sunday evening when they take on arch enemies Brisbane Roar for a place in the 2016 A-League Grand Final.
Sunday's blockbuster at Pirtek Stadium will be the third major clash between the old foes, which includes the 2013 Grand Final Qualifier and the 2014 A-League Grand Final.
In 2013, Western Sydney defeated the Roar for a place in their inaugural Grand Final, while the following year the Roar inflicted revenge on the Wanderers to win the 2014 decider in extra time.
Wanderers striker Brendon Santalab admitted memories of the 2014 clash still haunt him to this day.
"Yeah definitely… I'm still thinking about that loss in the Grand Final to Brisbane which didn't sit well. It's time for a little bit of revenge," he declared.
"That's the way I go into the game anyway. It was very disappointing."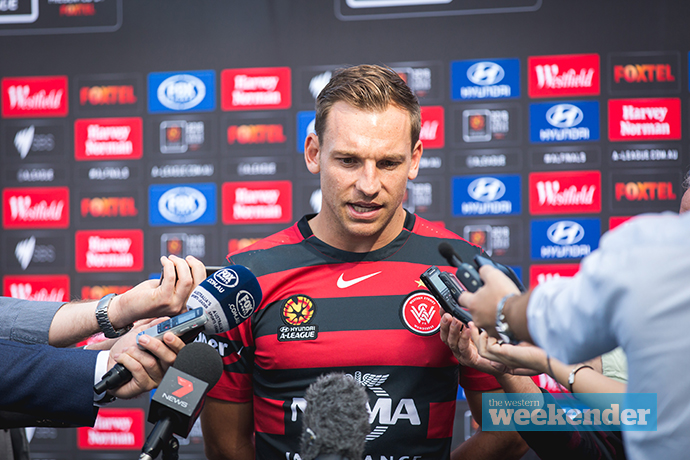 Santalab's teammate and Wanderers captain Nikolai Topor-Stanley said the 2-1 Grand Final loss to Brisbane left a bitter taste in his mouth.
"There are only a few of us left from that game… that was a game I felt we were largely in control of and a game that I truly believe we were going to win in extra time, but it wasn't to be," he said.
The 31-year-old former Socceroo, who has been a member of Western Sydney's two previous A-League finals campaigns, believes boasting players with 'big match' experience will give them an advantage come Sunday.
"We've got players who have played at very high levels right around the world, not just in [A-League] finals," Topor-Stanley said.
"We've got to draw on that experience and the cool, calm heads, and really execute the game plan properly."
Western Sydney's record against the Roar isn't something to be desired, with Brisbane winning two of the three clashes this season.
"I don't look at past history against teams; this is a fresh start, this is a new game and we'll be looking to put in our best performance," he said.
Santalab and midfielder Mitch Nichols were at the semi final launch this week with A-League boss Damien De Bohun and the Championship trophy.
Fittingly, the popular goalscoring duo didn't want to get too close to the trophy.
"I just want to lift it in a couple of weeks," Santalab said.
Western Sydney battle Brisbane at 5pm this Sunday at Pirtek Stadium.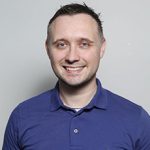 Nathan Taylor is the Weekender's Deputy Editor and Senior Sports Writer. He also compiles the weekly Chatter on the Box TV column. Nathan is an award-winning journalist, who has worked at the Weekender for nearly a decade.