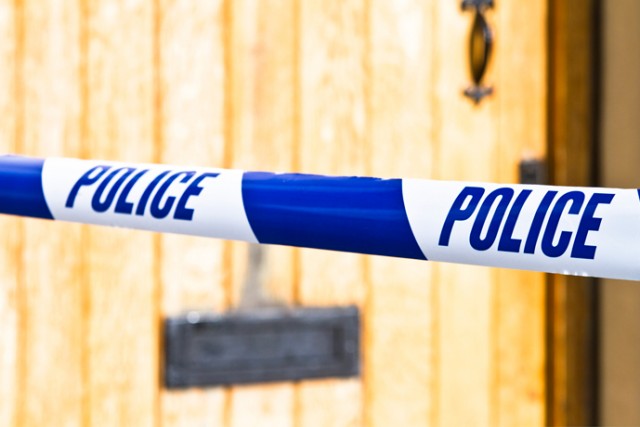 An alleged road rage incident involved a crowbar and a man punching another man numerous times in Penrith last week.
At about 8pm on Wednesday, April 6, a 46-year-old St Marys man was allegedly closely following another man along Belmore Street in Penrith while continuously beeping his horn.
The victim, a 22-year-old man, pulled into a carpark along Station Street.
The offender allegedly got out of his vehicle and opened the door of the victim's car.
He attempted to pull the victim out of the car by grabbing his shirt and he allegedly began throwing punches.
He returned to his vehicle and pulled out a crowbar from his boot and threatened the victim with it.
Police arrived at the scene after numerous calls were made from members of the public in regards to the incident.
The man was arrested and charged.
He is due to appear in Penrith Local Court on May 19.