The State Government still plans to build a new sports venue in outer western Sydney as part of its long-term stadium strategy.
While there's been major focus on upgrades to ANZ, Allianz and Pirtek Stadiums in recent months, the Weekender can reveal that the planned outer western Sydney stadium is still on the agenda.
Penrith is considered the favourite to secure the new stadium, given the expected boost to population and economic catchment over the next decade and the fact that the Panthers NRL club can guarantee content.
"The Government's stadia strategy is heavily focused on western Sydney," a spokesperson for NSW Premier Mike Baird said.
"That still includes a long term plan for a future outer western Sydney rectangular stadium.
"For the first time, future population growth is accounted for in our planning of future sporting venues."
Last week, Mr Baird stepped in to help resolve several stalemates surrounding the stadium strategy, with ANZ Stadium emerging as the big winner.
The Olympic venue will be transformed into a world-class rectangular stadium, while Allianz Stadium will be refurbished and the major upgrade to Parramatta Stadium will go ahead.
"We have secured a great win for the people of NSW through content agreements with the sporting codes," Mr Baird said.
"It means the country's premium sports content and major events will be showcased in Australia's global city for decades to come, as a result of our investment in world-class venues."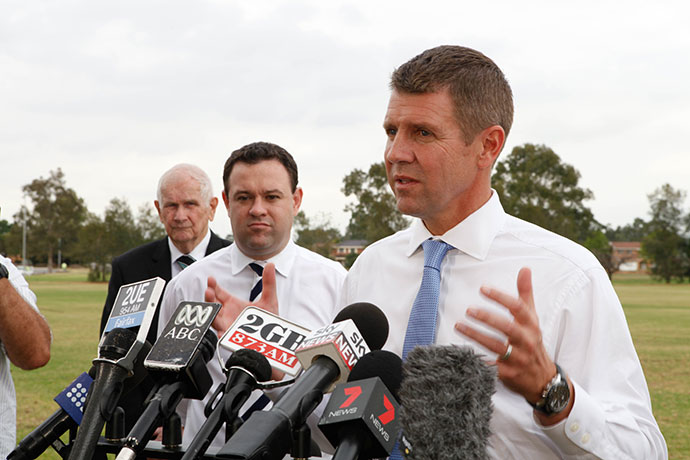 Sports Minister and Penrith MP Stuart Ayres said that, after lagging behind the other major states in sporting and major events infrastructure, NSW was seizing the opportunity to get in front.
"It is great news for these codes, as participation and attendance grows in the years to come, but more importantly it is great news for the NSW economy," Mr Ayres said.
While the stadium strategy was being finalised, the Penrith Panthers Board agreed to take two home games away from Penrith Stadium to the newly refurbished Parramatta Stadium from 2019.
It was seen as a strategic move to help get the stadium strategy over the line and assist Penrith's bid for the outer western Sydney stadium, but it is understood the Panthers have now withdrawn that commitment.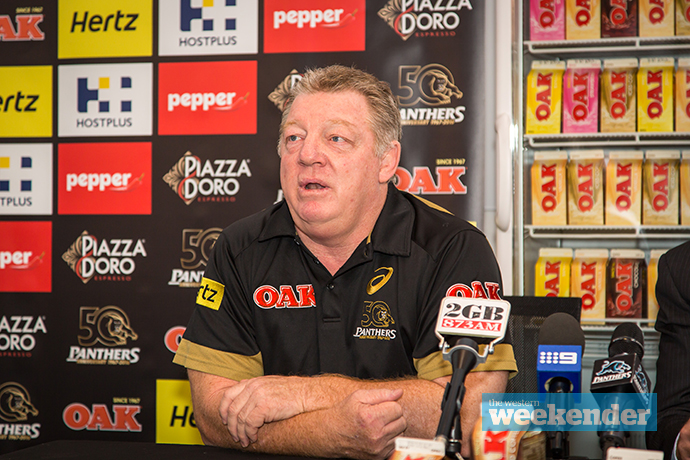 The NRL has confirmed that the Panthers will not be asked to take games away from Penrith as part of the new stadium deal.
The Panthers, however, are likely to continue to explore deals such as the ones in place in Bathurst and Christchurch given the huge financial incentives on offer.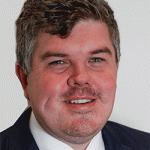 Troy Dodds is the Weekender's Managing Editor and Senior Writer. He has more than 15 years experience as a journalist, working with some of Australia's leading media organisations.