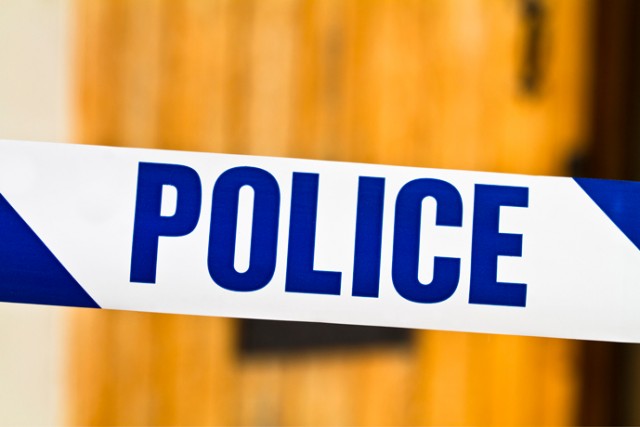 Police weren't far away from a man when he allegedly decided to spit on three marked police cars last week.
At about 2.45pm on Thursday, April 14, a 22-year-old Cranebrook man was walking past Penrith Police Station on High Street, Penrith, when he allegedly spat on three marked police vehicles.
An on duty police officer, who was dressed in plain clothing at the time, witnessed the incident and escorted the man into the police station.
He was arrested and charged with three counts of 'malicious damage'.
He was given a field court attendance notice to appear in Penrith Local Court on Thursday, April 28.