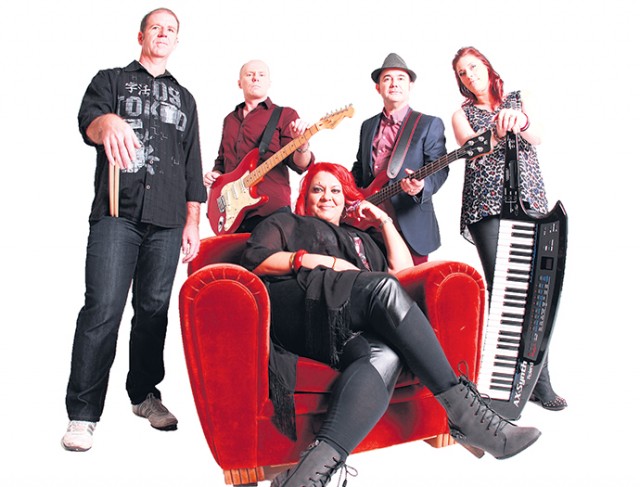 After the Dawn Service, ANZAC Day events will be held at clubs and pubs around Penrith, with two-up and live bands the main features of the schedule.
Penrith RSL will be holding events all day starting with breakfast, which will be served at Star Buffet following the Dawn Service.
Two-up will be played from 1pm to 4pm at the Legends Sports Lounge and there will also be a full line-up of live entertainment with Band Down Under on at 9am, Jack Horner at 12.30pm and Paper Hearts at 6pm. Maze Cafe and Star Buffet will be open for lunch and dinner.
At Penrith Panthers Leagues Club two-up will be held in the Evan Theatre from 1pm to 4pm, with gold coin donations going to Panthers on the Prowl. Mark Travers will be providing live entertainment in the Terrace from 1pm, and Kelly's Brasserie will be offering a special ANZAC Day menu.
Jamison Hotel will have live entertainment and activities for the kids plus two-up from 12pm to 4pm, while the Australian Arms Hotel in Penrith will feature two-up from 12pm.
Soundproofed (pictured) will be performing at the Blue Cattle Dog Hotel in St Clair from 3pm plus two-up will be running from 11am. Along with the entertainment, a sausage sizzle will be held to raise funds for Legacy.
Two-up will also be played at St Marys Band Club from 12.30pm to 6pm and Penrith Gaels Club from 12pm, followed by live entertainment from Backlash from 3pm.
The Colonial Hotel in Werrington will be holding their annual ANZAC Day Show & Shine from 8am. The event attracts a line-up of rods, utes, street machine and muscle cars plus custom and classic cars.
Entry will be a gold coin donation and the event will also feature live music and activities for the kids.