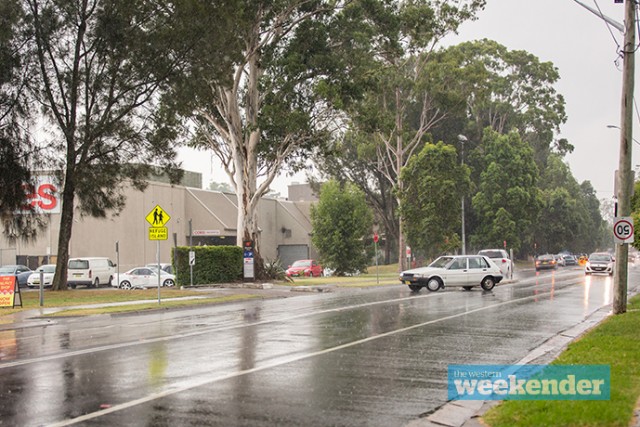 Customers could soon be stopped from sneaking across lanes on Woodriff Street into the Nepean Village car park if Councillor Bernard Bratusa gets his way.
In a Council meeting, Cr Bratusa requested that Penrith Council's Local Traffic Committee look into extending the median strip on Woodriff Street, so southbound customers cannot turn across northbound traffic into the centre.
Cr Bratusa said it is a safety issue with a second set of traffic entering and exiting from the next car park south where the Reject Shop and First Choice Liquor is located.
"The current median strip is not definitive in terms of permitting traffic to turn right from Woodriff Street into the car park of Nepean Village," he said.
"It is an accident waiting to happen. Making the median strip longer and preventing access will stop motorists from putting themselves in danger."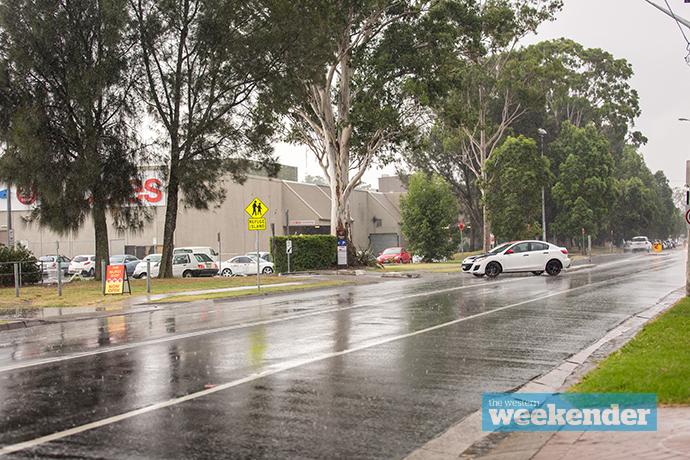 Extending the median strip would prohibit customers from driving around it and across the double lines, which plenty of drivers have been witnessed doing.
Despite making it that little more difficult for locals to access Nepean Village, Councillor Bratusa hopes surrounding businesses would support his request.
"I would like to think Nepean Village management would agree the safety of its shoppers is paramount," he said.
Alex Wright, Marketing Manager of Vicinity Centres that owns Nepean Village, did not disclose how extending the median strip would affect customers, but indicated that Nepean Village supported the idea.
"The safety of our customers is a top priority for Nepean Village, and we welcome the interest taken by the Penrith City Council," she said.
Ms Wright did not comment on the suggestion of putting a median strip on the next entry/exit point south instead of at the busy Nepean Village.