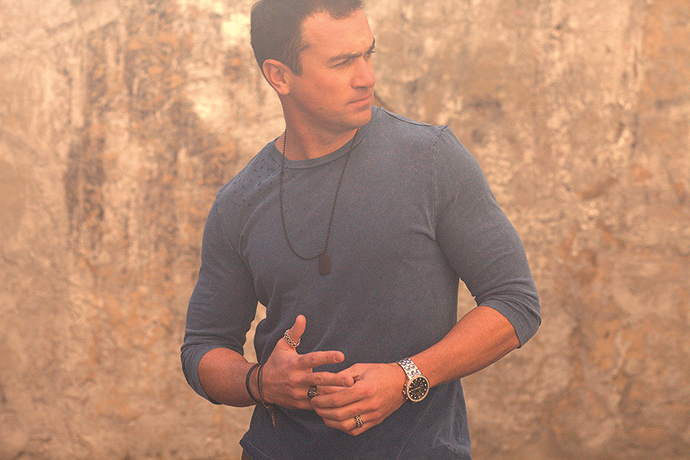 Shannon Noll, the boy from Condobolin who became an Aussie icon after coming in second to Guy Sebastian in the first season of 'Australia Idol', seems to have become somewhat of an Internet obsession lately.
There's been memes a-plenty, an online campaign to get Shannon on the Groovin the Moo rural music festival line-up and a push to see him represent Australia at Eurovision.
But Penrith audiences will have the chance to get a real life taste of Nollsie fever when he heads to Penrith RSL next month.
The singer/songwriter is known for tracks including 'What About Me', 'Lift', 'Drive', 'Learn To Fly' and his most recent single 'We Only Live Once'.
Shannon Noll was in Penrith in January as headliner for the Australia Day event at the Sydney International Regatta Centre.
Don't miss your chance to see him this time around.
Shannon Noll will be performing at Penrith RSL on Friday, April 29 at 8pm. Tickets are $35 for the show or $55 for dinner (dinner voucher for either Maze Cafe or Star Buffet) and show. For more information or to make a booking, visit Penrith RSL reception or call 4728 5200.