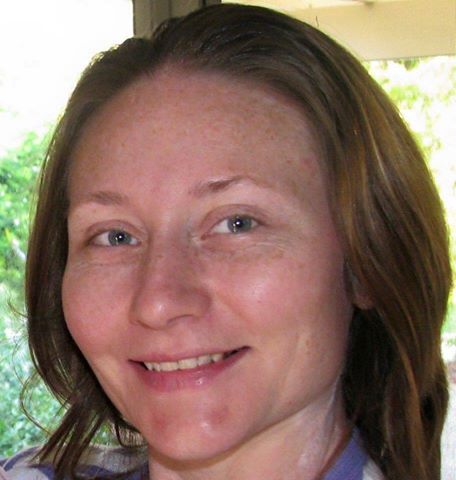 It's been almost two weeks since St Marys mum of two, Katherine Ackling-Bryen, disappeared without a trace.
Detectives from St Marys Local Area Command addressed the media yesterday to renew their appeal for further information into Ms Ackling-Bryen's whereabouts.
Detective Inpsector Barry Vincent, Crime Manager at St Marys police station, told the media they are deeply concerned about the 37-year-old.
"We, and her family, are very concerned for her welfare," Det. Insp. Vincent said.
"We have made a number of inquiries to try and find her."
Ms Ackling-Bryen was last seen dropping her two children at school before attending a shopping centre on Charles Hackett Street at 11.30am on Friday, February 19.
Police believe Ms Ackling-Bryen left the shopping centre on foot and went to her home on the Great Western Highway.
A number of items she purchased were left inside the locked house.
"There were a number of items inside the home that a person would normally take with them when leaving such as a wallet and phone," Det. Insp. Vincent said.
"At this stage there doesn't appear to be any suspicious circumstances surrounding her disappearance.
"At the time we believe she left she has taken very little with her in terms of property and that obviously adds to our concern."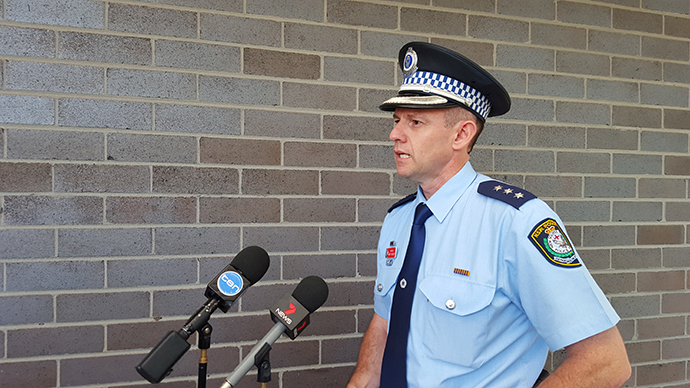 Ms Ackling-Bryen was last seen wearing a grey top, black tracksuit pants, light blue hat, and sunglasses.
It is believed the last known people she spoke to her were at her children's school, with police still investigating anyone she may have spoken to at the shopping centre.
Police are hoping their renewed appeal will help community members remember if they have seen Ms Ackling-Bryen in the last two weeks or around the time of her last known sighting, with the possibility that the smallest detail could help.
"We are open to all possibilities at this stage as it's of concern that she has left home and that no one has seen her or has information about her disappearance," Det. Insp. Vincent said.
"Her husband, children and extended family are distraught."
Ms Ackling-Bryen is described as Caucasian, medium height, medium build with brown hair and hazel eyes.