Inquiries are continuing after three males forced their way into an Erskine Park home overnight.
About 7.50pm last night, emergency services were called to Skylark Avenue. On arrival, they were told the occupants – a woman and two men – were threatened by a trio of armed men.
The three males ransacked the house trying to find a safe. They left empty handed after assaulting the three occupants.
"It is believed the males were armed with a knife and a firearm," a Police spokesperson said.
"The three occupants sustained minor injuries and will be receiving further medical checks at hospital."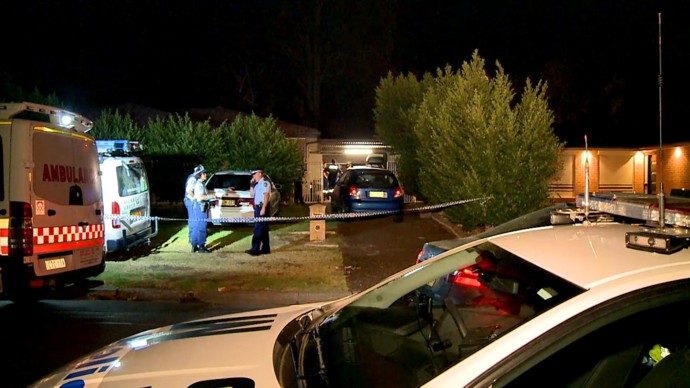 Two of the males were described as being of Pacific Islander/ Maori appearance while the third male was of Caucasian appearance.
They left the area in a vehicle which has not been further described.
Police are urging anyone with information in relation to this incident to call Crime Stoppers on 1800 333 000.