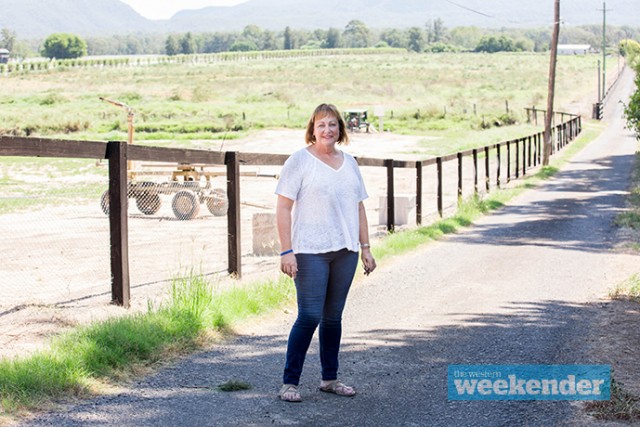 Some 10 years of unnecessary starvation and death of hundreds of cows on a property in Agnes Banks is finally over.
Since 2006, resident Yvonne D'arcy watched hundreds of her neighbour's cattle fall sick and starve to death, while being cramped on just 20 acres of land.
At one point, 169 cattle were counted on Charlie Camilleri's Castlereagh Road property, and now the law has caught up with him.
Late last month, Mr Camilleri was charged with two counts of committing an act of aggravated cruelty upon an animal, seven counts of failure to provide veterinary treatment and two charges of failure to provide proper and sufficient food to 119 animals.
He was ordered to pay the RSPCA's animal care costs of $56,483, their legal fees of $8,000, and was sentenced to a suspended two year jail term for the aggravated cruelty charges; a suspended six month jail term for the remaining charges; and a good behaviour bond.
He has been prohibited from owning animals for 15 years and was ordered to undergo psychological counselling.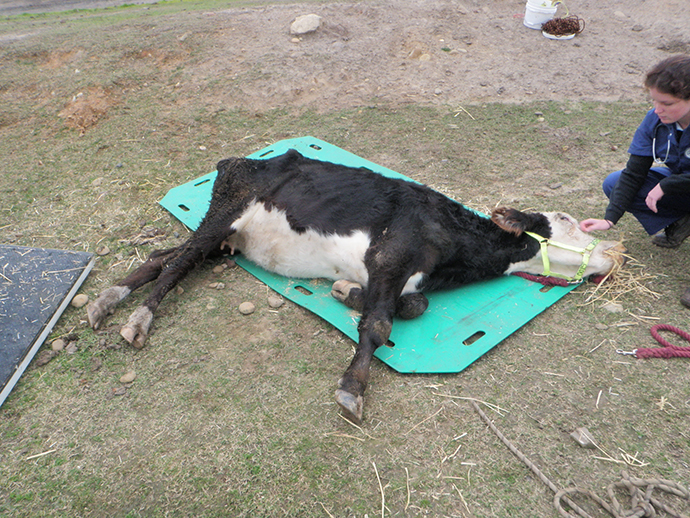 An RSPCA NSW Inspector told the Weekender that this is one of the worst cases of animal cruelty involving livestock in the Sydney metropolitan area she's ever seen.
"We are all relieved that there are no more animals suffering on that property and hope to never see animals there again," she said.
"I'm glad the courts have dealt with the matter in a way which meets community expectations."
Ms D'arcy went to every court hearing over two years involving the case against her neighbour, who she labelled an "animal hoarder".
"Hundreds of cattle died in that paddock, many died in birthing, the only way they ever left is if they died," she said.
"I am so relieved for these animals. The cruelty he inflicted was unbelievable, one cow had metal implements inside its colon."
The RSPCA also confirmed that one of the cows, 'Cow 50', had 15.5kg of rope and plastic removed from its rumen.
All but four of the cattle were removed over 2013, and on February 29, 2016, the remainder were removed off Mr Camilleri's property, five days after he was sentenced. The RSPCA said they will monitor the orders closely to confirm Mr Camilleri's compliance.