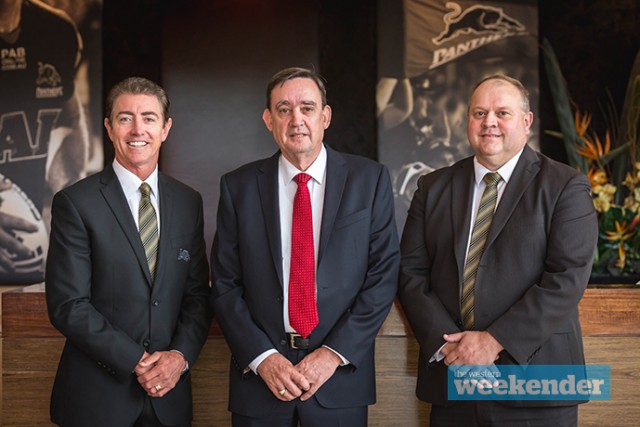 New Panthers CEO Brian Fletcher is determined to ensure the organisation is debt free, focused on football and most importantly, stable.
Mr Fletcher has stepped down from his position as Chairman of the Board to take on the CEO role vacated by Warren Wilson last month.
It has forced a re-shuffle on the Board with respected local businessman David O'Neill to take over as Chairman and club legend Greg Alexander to take on the role of Deputy Chairman.
With so many administrative changes at Panthers in the last 12 months, Mr Fletcher is determined to ensure things settle down moving forward.
"Stability is so important. We've got a young Board on average – it's very important to get stability," Mr Fletcher said.
"We have got the structures right now, we have the right people in the right positions and I think success is assured for us."
While Mr Fletcher, who has been CEO of Hawkesbury Race Club for more than 25 years, will take on the role as Group CEO, there will still be a CEO specifically in charge of the rugby league side of the business, with the club to go to market to find the right person for that role, which was vacated by Justin Pascoe more than six months ago.
"Football is our core business. The better we go there, the better we'll go everywhere. We'll be looking at getting the best CEO of football we can get our hands on," Mr Fletcher said.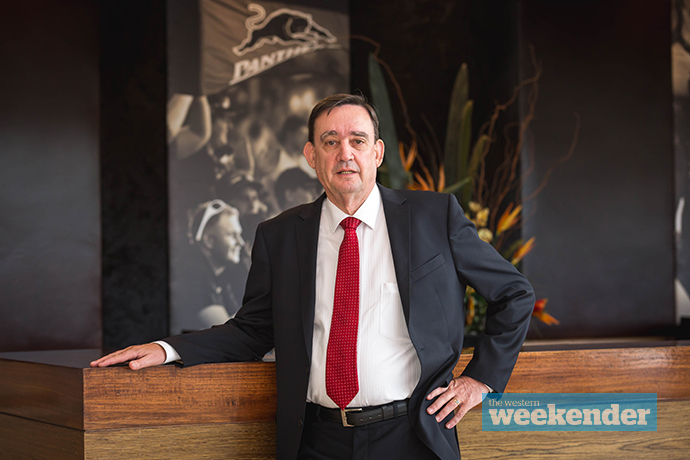 Mr Fletcher said his three core focuses would be ensuring the football team is successful, making sure the Leagues Club is profitable and keeping up strong donations to the local community.
"One important thing we've lost a bit of sight of is the Members. We were too greedy on the bottom line – we need to give the members something back and we also need to look after the lower tier of paid staff a bit better as well," he said.
"I'm a great believer in less debt is better so there's no way in the world I'll be going out looking for acquisitions or anything like that – my main concern is to get this place in a position where we never need a bank to call on again. There's no reason we can't do that within 12 months – have a nice war chest and a stage there for the future."
Mr Fletcher is a country boy at heart, having been born in Coonamble in central western New South Wales in 1953.
He still has strong ties with his home town but it's Hawkesbury where he made his name in the business world. When he arrived in 1989 Hawkesbury Race Club had a $1 million debt, but under Mr Fletcher's leadership was debt free three years later.
"Over my 26 years at Hawkesbury we have never failed to make an annual cash profit and today the Hawkesbury Race Club has a motel valued at $6 million (debt free) and cash reserves of $3.75 million," he said.
"I think Hawkesbury is in such a good financial position…. I've left them in a great position and I'm not far away if they need a bit of advice over the phone, but my whole concentration will now be on Panthers and ensuring we get everything right."
For a club that has had three Chairmen in 12 months and is desperate need of stability, Mr Fletcher seems the perfect fit.
"I think I can make a difference – I wouldn't be coming if I didn't," he said.
The Weekender also understands that as part of the changes, rugby league supremo Phil Gould has committed to a long-term future at the club.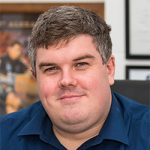 Troy Dodds is the Weekender's Managing Editor.