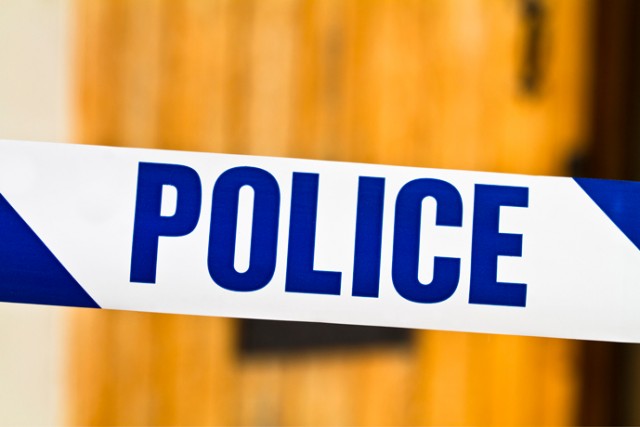 Police are appealing for information following the robbery of a post office at St Marys yesterday.
About 2.15pm Tuesday, a man walked into the shop on Monfarville Street.
The man dived onto the counter and grabbed hold of a 34-year-old woman who was working behind the counter.
He demanded cash from the woman who began to comply before another customer walked into the store.
The man then ran from the store with an amount of cash.
Police from St Marys Local Area Command were contacted and established a crime scene.
Following investigations, police would like to speak with a man who may be able to assist them with inquiries.
The man is described as being of Pacific Islander / Maori appearance. He was last seen wearing a black face covering, a dark blue shirt and grey-coloured shorts and was carrying a black bag.
Police are urging anyone with information in relation to these incidents to call Crime Stoppers on 1800 333 000.