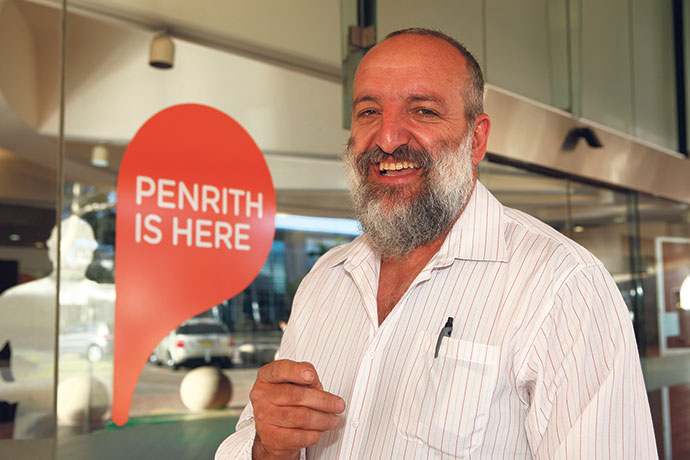 Penrith City Councillor Maurice Girotto is to contest this year's Federal Election after being preselected as the Christian Democratic Party's candidate in the seat of Lindsay.
Cr Girotto was preselected unopposed with full party support and was highly praised at his preselection for his family minded attitude towards the Penrith community.
"I have decided to run for Federal Parliament to give the people of Lindsay a choice as I see little difference between Labor and Liberal policies," he said.
"The people of Penrith, through my efforts in Council, know what I stand for and that I will always listen to their concerns."
Cr Girotto wants to stop the 24 hour airport at Badgerys Creek, and said he will campaign for better infrastructure in Sydney's western suburbs.
He has also declared his opposition to Sharia law in Australia and wants to give Australians more say in the future through polls and referendums.
"The future of Australia and our children are foremost on my mind," he said.