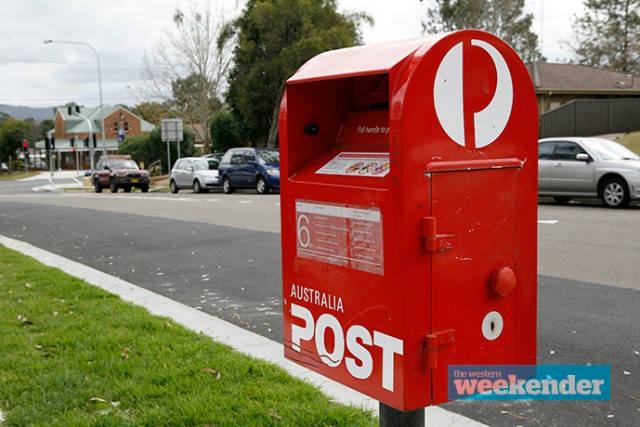 Investigations are continuing after an Australia Post box was stolen at Llandilo.
At a time between 6.00pm on Thursday, January 28 and 8.00am on Friday, January 29, one of the red large post boxes was stolen on 7th Avenue in Llandilo.
Police arrived at the scene to see a large hole in the ground from where the post box was situated.
It is unknown how many letters were in the post box at the time.
Anyone with any mail about what happened is urged to come forward.