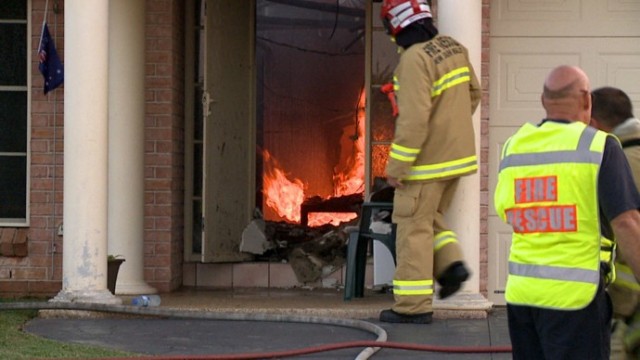 It is feared that a faulty iPad may have started a fire that has destroyed a house in Glenmore Park this evening.
Firefighters were called to the Woburn Place property around 7pm this evening where they found the back part of a house well alight with flames quickly spreading through the roof.
Firefighters attempted to gain access to the house however collapsing roof structures made it unsafe.
Emergency crews were able to confirm with the owners that the family including two adults and several children were accounted for and had managed to escape the blaze.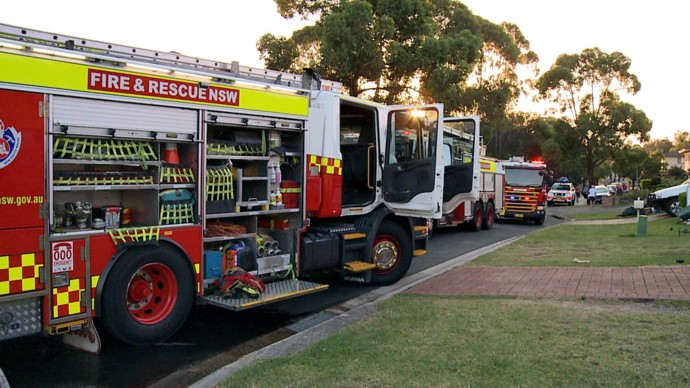 The father and a neighbour were treated by paramedics for smoke inhalation but did not require transport to hospital.
Initial reports from the scene state an iPad was being used to play music when it began to overheat. It was placed inside the house to cool down, and the fire is alleged to have started in the room where the iPad was placed.
Further investigations into the cause are continuing.