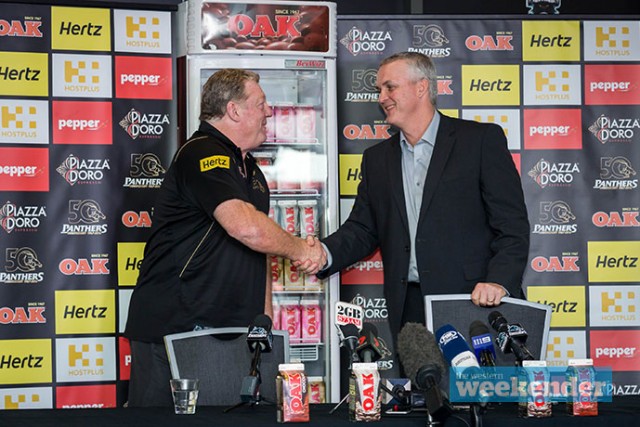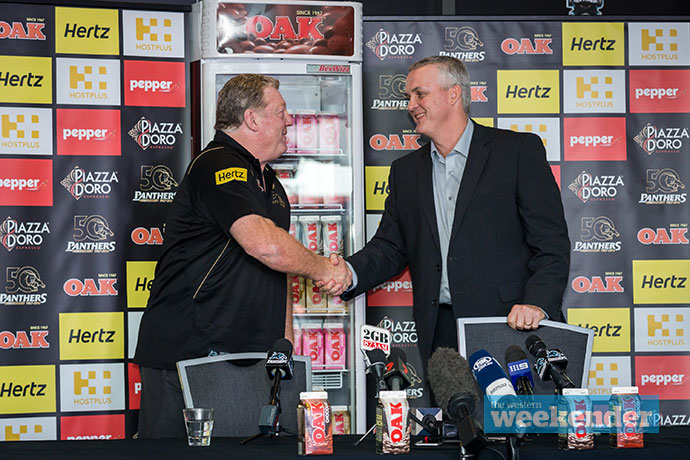 Anthony Griffin will turn 50 later this year.
Ironically, he joins the Penrith Panthers as the club prepares to celebrate its own 50th anniversary, and Griffin is tasked with a massive job – waking rugby league's sleeping giant.
When Panthers supremo Phil Gould made the call to Griffin last year about replacing Ivan Cleary as head coach, the former Broncos leader knew instantly that he had to take the opportunity.
He'd been out of coaching – which he describes as "like a drug" – for a year and was preparing to coach Redcliffe in the Queensland Cup when Gould's call came through.
"It was a shock – it was about a week before the off-season started and I certainly wasn't expecting any movement at that time of year," Griffin said.
"But opportunities come in funny ways and unfortunately in this business it's very volatile so when they come up, you've got to make quick decisions."
Griffin knew he had to take the job – head coaching roles simply don't come up that often – but he had a few hurdles to jump over first.
"When those things come up, the first thing you think about is the job itself and the opportunity as far as football is concerned," he said.
"But then you quickly shift to your family side of things. My wife has been very supportive – she's only ever known me as a coach so she realises the dynamics of being in this type of business.
"We lived in Melbourne for a couple of years previously when our kids were younger and when this came up, she grabbed it from a family point of view with both hands as well and supported the move."
The first few months were never going to be easy for Griffin.
He had to deal with a wayward Jamal Idris, who most at the club knew was like a ticking time bomb.
Almost immediately, rumours about his past relationship with halfback Peter Wallace and what that would mean for the future came to the fore.
And in the back of his mind, Griffin knew he had to appoint a skipper.
"It was a hard decision," Griffin said of the decision to appoint Matt Moylan as the youngest captain in the NRL.
"Before Christmas I didn't apply a great deal of time or energy to that – I just wanted to look at the whole group and get to know them and get what I wanted happening here working, but obviously in the back of my mind I knew I had to find a captain out of the group.
"It was post-Christmas when I started formulating my thoughts a bit towards finding the right person."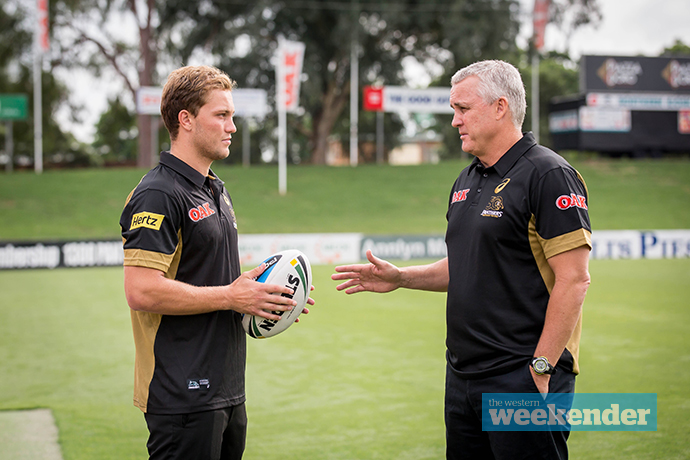 Griffin also had to settle into a new city, but he said it's been a reasonably easy transition.
"It's been a really good experience for me, having not lived in Sydney before and Penrith in particular," he said.
"I've really enjoyed the last three months. It's got a really nice feel about it – I'm a regional person being from country Queensland so I like the feel of the place and I like the people. It's been pretty seamless for me."
By the time Griffin celebrates his 50th birthday in late August, the rugby league world will have a pretty firm idea of how his first year at Penrith has unfolded.
Griffin knows there's pressure on him to deliver success to the foot of the Mountains. He also knows there's a lot of factors that go into achieving that success.
"I want the fans to feel proud of the team and their performances and the members play a massive role in the running of any club these days," he said.
"They stump up their hard earned money to forward purchase tickets, which is the way things are moving, and you want them to feel some connection to the team – you don't just want them to be another person sitting in the stands. I'd like to think we can give them that connection that they'll be proud of the team no matter what the result.
"In saying that we're about winning and we're trying to be the best we can be. Where that takes us in the short term, I haven't got a crystal ball, but I can make a promise to the fans that they'll be proud of their team and that's my aim for the season."
Much has been made about a torturous pre-season at the Panthers, with Griffin said to be a hard task master and a strong disciplinarian.
"I don't think it's over the top – from my end it's who I am and it's an important thing for me and the organisation," Griffin said.
"I believe in myself and what I think will work. I think young people these days, particularly in a professional football environment, need a certain amount of discipline to get the best out of them."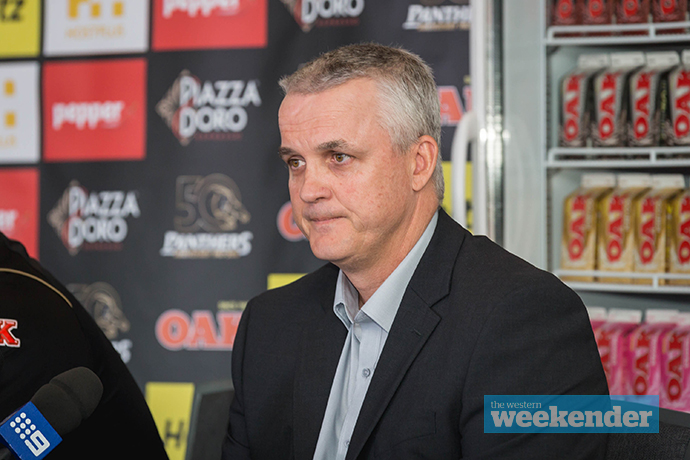 Griffin knows all about success. You don't coach Brisbane without having success grilled into you, but he's determined not to compare the Panthers to others – particularly the Broncos, despite their much admired set-up.
"I think the challenge for Penrith is to create our own destiny or legacy – the thing I see here is that there's a lot of things in place that will allow the club to do that long term," he said.
"Year on year we need to get ourselves into a position where we give ourselves a reasonable chance at contending to be the best team in the competition. Brisbane just hasn't happened overnight – that club for a lot of years worked very hard to develop their systems so they're in the position where they are now."
Griffin has come a long way since he took his first drive around Penrith with Phil Gould last October.
The relationship with 'Gus' is already a close one.
"I enjoy working with him. I like that he gets in and rolls his sleeves up," he said.
"I wasn't sure how much time he spent day to day on the club before I got here but he's certainly very passionate about the Panthers and very driven about where he wants the club to go."
After a year in the wilderness, you get the sense that Griffin can't wait for the first ball to be kicked in round one.
Neither can we.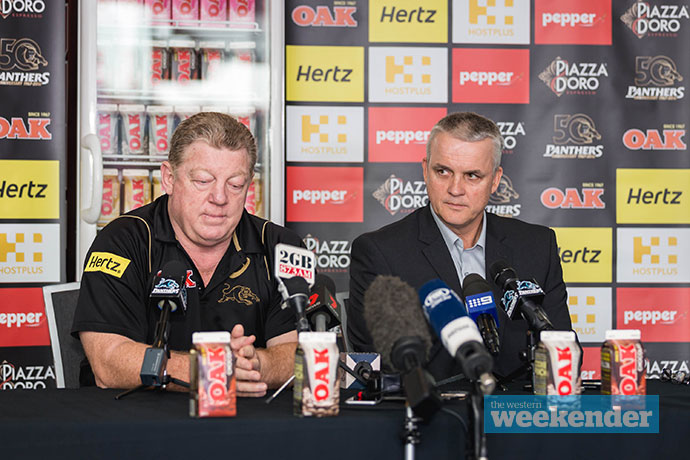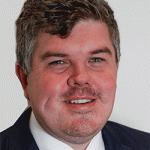 Troy Dodds is the Weekender's Managing Editor and Senior Writer. He has more than 15 years experience as a journalist, working with some of Australia's leading media organisations.